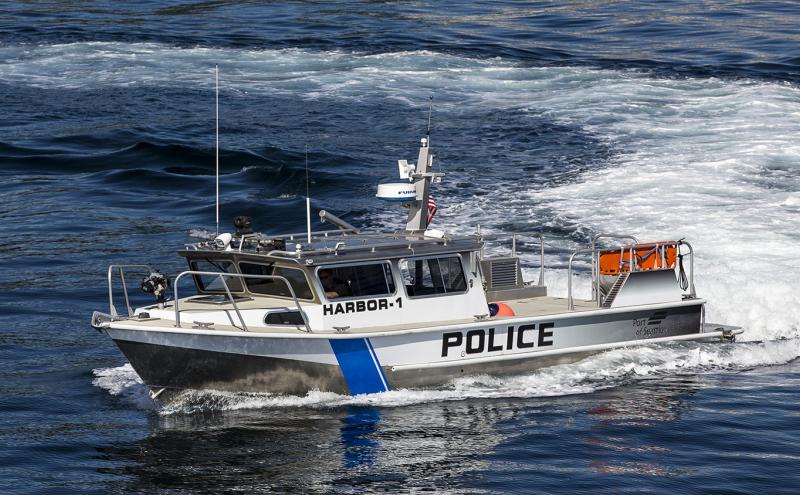 By Mauri Moore Shuler, Peter Steinbrueck and Seth Muir
Sep 15, 2021
The following excerpt is taken from a Sept. 12, 2021 joint Seattle Times Op-Ed by Peter Steinbrueck, Port of Seattle Commissioner; Mauri Moore Shuler, President of the Lake Union Liveaboard Association in Seattle; and Seth Muir, Executive Director at Sail Sandpoint.
Imagine more than 200-plus miles of shoreline connecting a saltwater bay and freshwater lakes; a panoply of maritime businesses, recreational vessels, marinas, and seaplanes; a global seaport and cruise terminals; a North Pacific fishing fleet; thousands of visitors spending their time and money on these waterways.
Imagine fully recognizing the range of tourism, marine industrial, and local economic benefits flowing from these waters — and the critical mission of enforcing boating and marine safety while protecting property, businesses and lives.
Fortunately, we don't have to imagine the first scenario. We take immense pride living in a city surrounded by the glistening waterways of Elliott Bay, Lake Union and Lake Washington. Sadly, though, we are having to imagine the second scenario, because the city of Seattle over the last year has allowed a Harbor Patrol charged with ensuring safety on these waters to decay.
This benign neglect of a critical public safety service on the water is unacceptable. We must restore full funding and staffing of the Seattle Harbor Patrol.
Continue reading at the Seattle Times