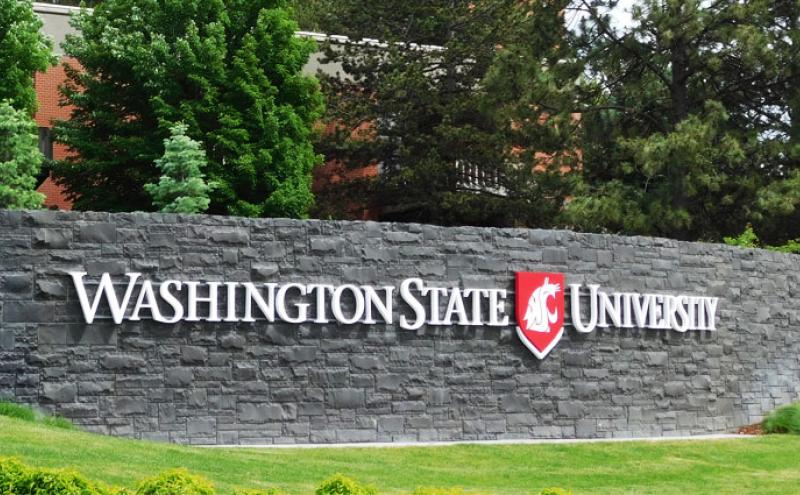 Aug 21, 2018
Washington State University President, Kirk Schulz, invited the Port Commission to visit WSU facilities in Eastern Washington to learn more about the groundbreaking work students and faculty are doing in agriculture, hospitality, and sustainable fuels. We took him up on his offer during the week of August 6, beginning with a tour of Spokane Airport and a trade roundtable event with Spokane-area growers and manufacturers. The message was clear: Eastern and Western Washington have deep economic ties, and we must redouble our efforts to fortify those relationships.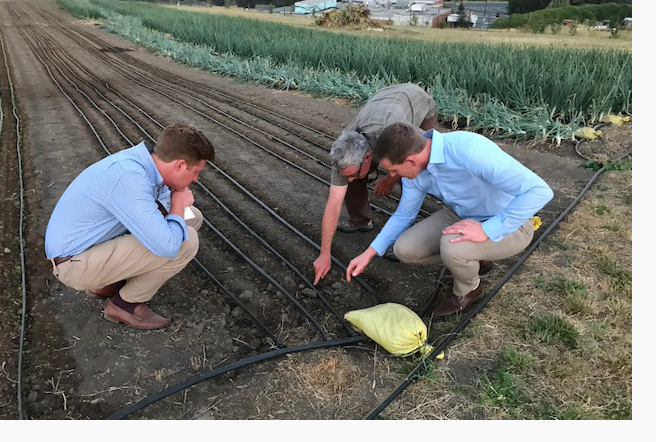 In Pullman, we had the opportunity to visit a range of work that WSU, a land grant university, is doing to advance research on organic farming, wood construction, and, improving crop yields and markets for grains and fruits. One highlight of the trip was our dinner at the organic teaching farm, hosted by President Schulz with faculty and other key administrators. The farm sits on a bucolic stretch of the rolling hills of the Palouse not far from campus. For more than a hundred years, the work done at WSU on everything from crop research to the current sustainable aviation fuels effort is about improving the quality of life for Washingtonians, through advancements in agricultural science, environmental sustainability, and freight and transportation logistics.
On Wednesday, August 8, we joined the President in the Honors College and heard more about his key initiatives since coming to WSU in 2016, including the Drive to 25: an effort to firmly establish WSU among the top twenty-five research universities in the county.
With his words firmly in mind, we embarked on a tour of campus with his staff and were joined along the way by faculty members whose work is strongly tied to our priorities at the Port. Researchers at Washington State have led efforts to develop sustainable aviation fuels, along with clean energy research work more generally, and they talked with the Commission about our efforts to fully implement SAF at Sea-Tac Airport by 2028. The link between the agricultural research done at WSU and the high-value farm exports that are key to our business at the Port could not be more clear. For that conversation, we were lucky to be joined by Washington State Secretary of Agriculture, Derek Sandison.
As our trip was wrapping up, I recalled traveling to Pullman nearly thirty years ago. So much had changed, from the expansion and modernization of WSU's campus to the introduction of technologies like broadband internet and renewable energy. And yet, so much had remained the same. Hardworking farm families tilling the land to provide food for our state and beyond.