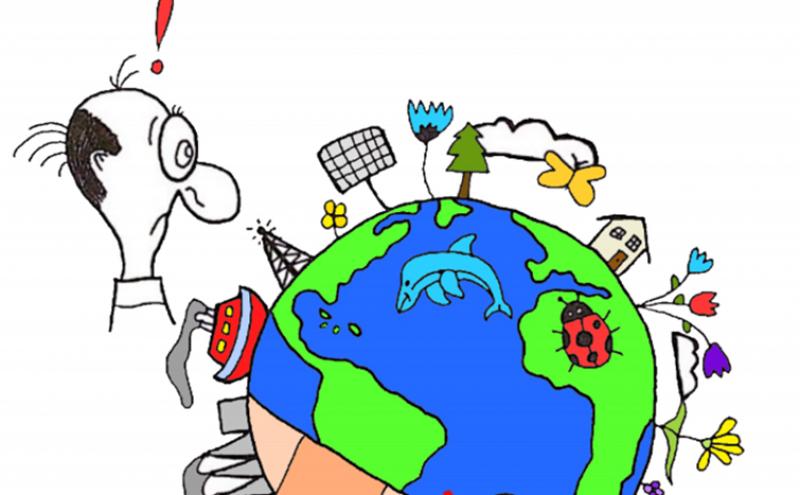 High School Interns (2019) spent the summer researching and speaking with Port employees to learn more about the types of green jobs that exist in Port-related industries. They then collaborated to share their knowledge of green jobs by creating a coloring book that will inform you on actions you can take to save the planet as well as green job titles, descriptions, and requirements.
The coloring book is available to read and download in five different languages:
Click on the version you would like to view. A PDF will open where you can read and print the coloring book.