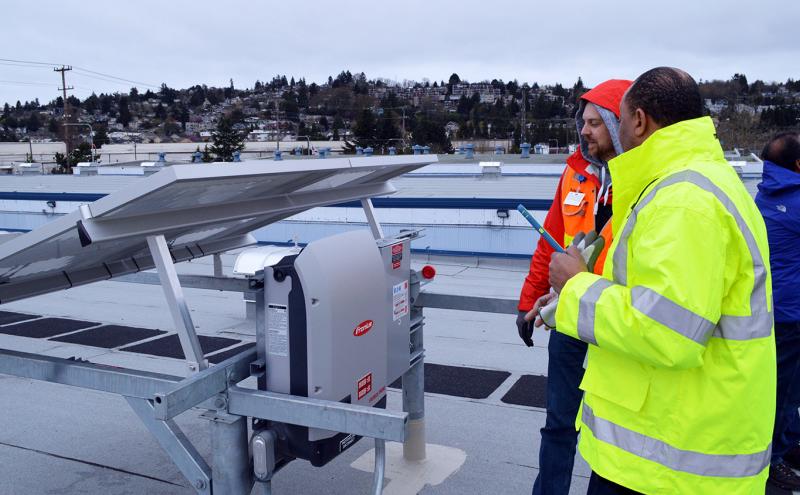 The Energy and Sustainability Special Committee develops policy recommendations and provides oversight in pursuit of the environmental and sustainability goals as described in the Port's Century Agenda and in the Commission's motion of October 24, 2017.
With significant strategic environmental decisions in 2018 and 2019 that will require an added level of oversight and engagement, the Commission identified chartering a new Energy and Sustainability Committee as a top priority in 2018.
This committee is chaired by:
The Energy and Sustainability (ES) Committee was re-established March 27, 2018. Read the March 27, 2018, Energy and Sustainability Committee Charter.