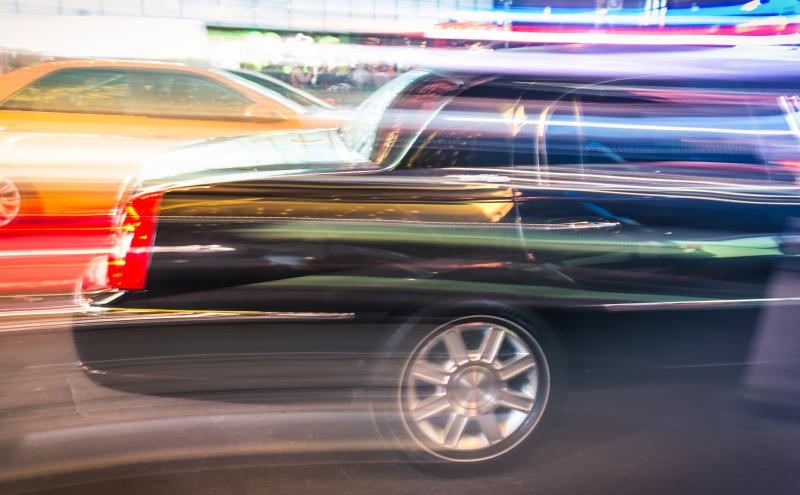 All operators starting a business at SeaTac International Airport are required to have a current operating agreement and commercial guarantee on file. You must keep your information and permits up to date.
All Current and new operators are required to fill out and submit a new agreement. Forms are available below.
Operating Information
Permit Hours
8:00 a.m. - 9:00 p.m, Daily
Ground Transportation Booth
Visa, MasterCard, and American Express accepted. No cash, checks, or money orders will be honored.
Out of State/Canadian Limousine Operators please call (206) 787-7143 to learn more.
Operating Areas
Permitted pre-arranged limousines are allowed to pick up on the Arrival Drive (lower drive) and must drop off on the Departure Drive (upper drive). Please note you must use the Load and Unload Lanes only. Bus Zones, through lanes, and marked off areas are not permitted.
To do a meet and greet, drivers must park their vehicles on the 3rd floor of the parking garage in the Ground Transportation Plaza in the designated limo stalls. The driver must print a pass and display it upright on the dash of his/her vehicle. If he/she goes over time and an extension is needed, please contact the Ground Transportation office at (206) 787-7143.
For pre-arranged limousines that exceed the height limit of the 3rd-floor entry, please call (206)787-5906 to get specific directions to parking for your overheight vehicle.
FAQs
If I want to switch my vehicle, do I have to purchase a new permit?
If you have a current pre-arranged permit on your vehicle and need to switch your vehicle you have the option to do so as long as you are the owner of the previous car and the current vehicle. You will not be charged for a new permit as long as you have the old permit and current paperwork for your new car when you visit the Ground Transportation Booth.
If I just got my windshield replaced, how do I get a new permit?
Bring the original paperwork and the voided permit to the Ground Transportation Booth to get a replacement sticker. If you have the required documents you will not be charged.
The Arrival Drive is busy. May I use the Departure Drive to pick up my guest?
No, you will be cited for "loading on the wrong drive."
I am the owner of a limousine but do not drive it myself. May I have my driver purchase the permit for me?
A Signature Capture/Authorized Signer Form must be filled out for someone other than the owner to purchase permits. Both parties must come to the Ground Transportation Booth and submit the completed form and each party must present photo identification.
Do you prorate the cost of permits?
Permits are issued based on your Department of Licensing (DOL) expiration date. We do not prorate.
Can I park in the parcel stalls?
If you park in the parcel stalls you must let Ground Transportation staff know. Please note that we only accommodate parking in unauthorized areas when the limousine stalls are full.
I want to start a limousine company, where do I start?
Learn more at Washington's DOL limousine page.
Helpful links