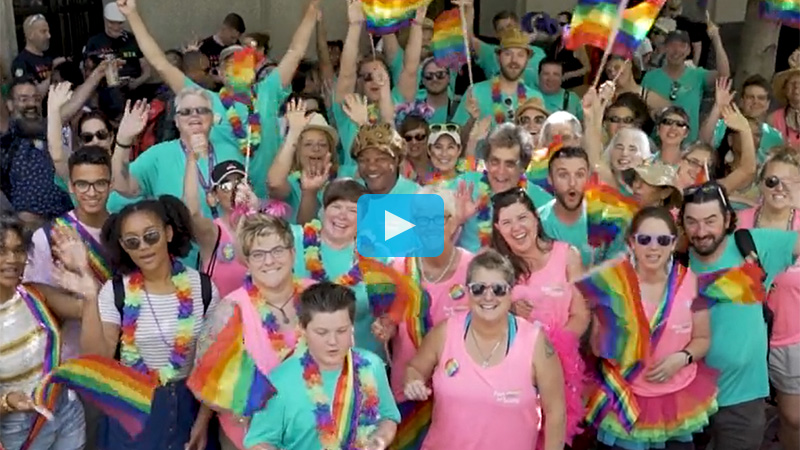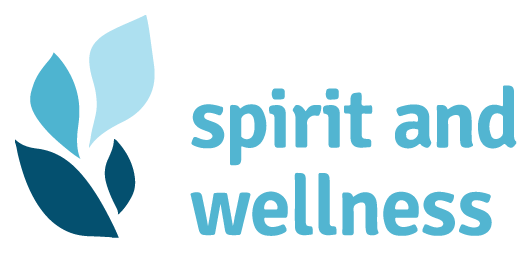 Congratulations to the 1040 Port employees who fulfilled the requirements of the 2019 wellness reward program. Aduro, our wellness vendor, provides online tracking tools, Port specific challenges, mobile optimization and coaching that focuses on overall wellbeing—not just improving physical health. Not only does this platform provide tools to create a more fulfilling life at home and work, it aligns with building a healthy workplace culture and a high performing workplace. We look forward to leveraging this success into 2021 with an even broader selection of meaningful activities and programs to choose from based on your feedback. A premium discount or contribution to your health saving account will continue to be the reward for fulling the 2020 Wellness Program requirements.
NOTE: Completion of levels 1 and 2 is required to receive your 2021 premium reduction or HSA contribution.
LEVEL 1
LEVEL 2
LEVEL 3
1000 points
2000 points
3000 points or more

Completion of the Well-being Assessment. (500 points)
Completion of the Roadmap for Success. (500 points) .

Participation and engagement in the program through activities and challenges. (+1000 points)

Go above and beyond the requirements of the program to continue earning points.

REWARD: Earn Port of Seattle gear with successful completion of Level 1
REWARD: Earn your Premium Reduction or HSA Contribution with your successful completion of Level 2.
REWARD: Receive an invitation to the Wellness Celebration and be recognized for your achievements.
Deadline: May 15, 2020
Deadline: October 15, 2020
Deadline: October 15, 2020
2018 Wellness Champion shares his experience...
[The Wellness Reward Program] is important because it keeps employees engaged, and provides them with a variety of activities to choose from. It also gives you a different perspective on things, for example the Give Green, Go Green program. I like to keep an eye out for notices on different suggestions for different activities, such as those posted in What's Happening or on Compass.

I really enjoy participating in the different wellness classes, for example the breaking bread gluten free class. It was something that I wouldn't have thought to try before.

I enjoy hiking and biking. I have two teenage daughters and during the snow days we hiked and sledded quite a bit. I also like biking when the weather is nice. My daughter and I biked the 520 bridge recently.
Nick Gabriel
Resident Engineer 3, Construction Services