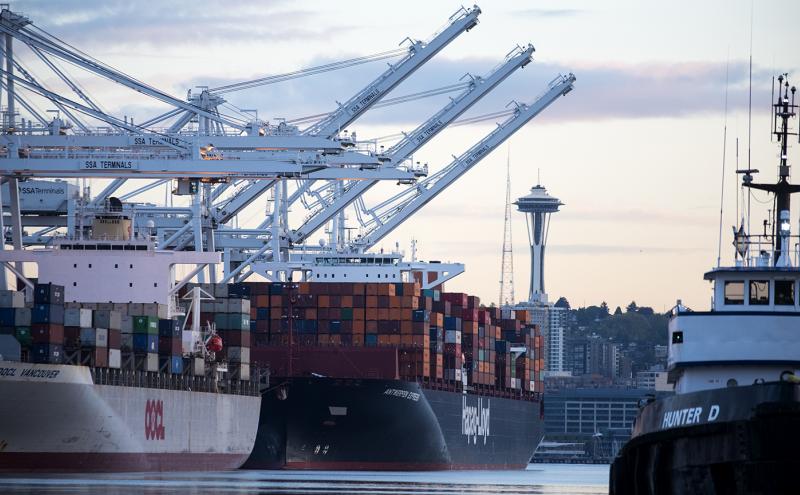 The 2019-2023 budget blueprint advances more than 20 key maritime and economic development projects to maintain Port assets, advance maritime industries, and invest in communities and the environment between 2019-2023.
Highlights of projects in the $348 million five-year budget blueprint include:
Through the Northwest Seaport Alliance, the Port will invest $340 million for the redevelopment of Terminal 5 to handle ultra-large container vessels.
Under the plan, median household property tax payment to the Port would increase by $1.39, going from $68.80 per year in 2018 to $70.20 per year in 2019.  In 2018, of the $5.6 billion that King County collected in property taxes, just 1.3 percent went to the Port of Seattle. The property tax levy made up less than five percent of the Port's cash revenue in 2018.
The five-year budget blueprint allows the Port to plan its longer-term investments. Individual projects included in the five-year budget blueprint still receive further public discussion and require Commission authorization prior to construction.