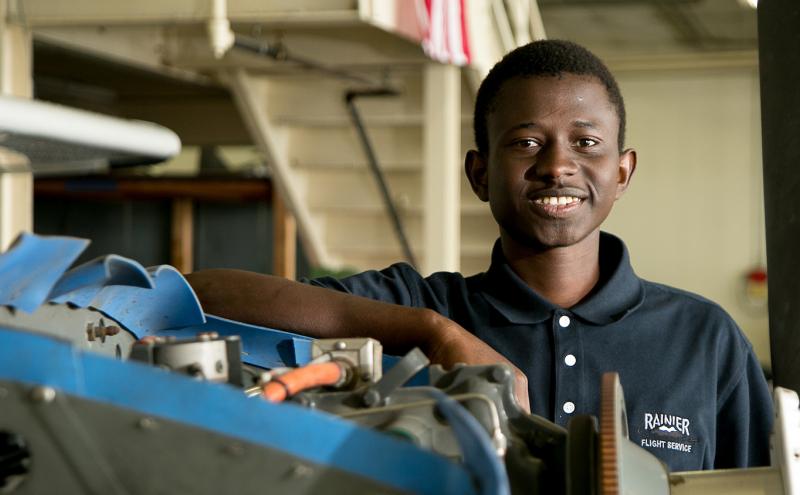 South King County Fund Environmental Grants Program
Now accepting proposals through December 4
Do you have an environmental improvement project that might benefit a public space in Burien, Des Moines, Federal Way, Normandy Park, SeaTac, and Tukwila?
You also may sign up to receive updates on South King County fund and learn about other grant opportunities.
The Port of Seattle established the South King County Fund to develop equity-based partnerships and provide resources and support in historically underserved near-airport communities. The fund will award $10 million between 2019 and 2023 to address noise mitigation, environmental health and sustainability in these ethnically and culturally diverse communities.
In response to the devastating impact of the COVID-19 pandemic on our community, the Port of Seattle Commission has added economic development as an additional focus for the South King County Fund. With ties to all of Washington's key economic sectors and connections to more than 500 employers operating at our facilities, the Port stands uniquely positioned to help lead the regional recovery.
2020: Our first funding cycle
The South King County Fund's first funding cycle, focused around COVID-19 economic recovery, closed September 30, 2020. For this cycle, the Port will award contracts to organizations serving communities most deeply impacted by the current economic crisis for projects connected to Port-related industries, including aviation, maritime, construction trades, and green career industries. Stay tuned for more information on the organizations and projects that received funding.