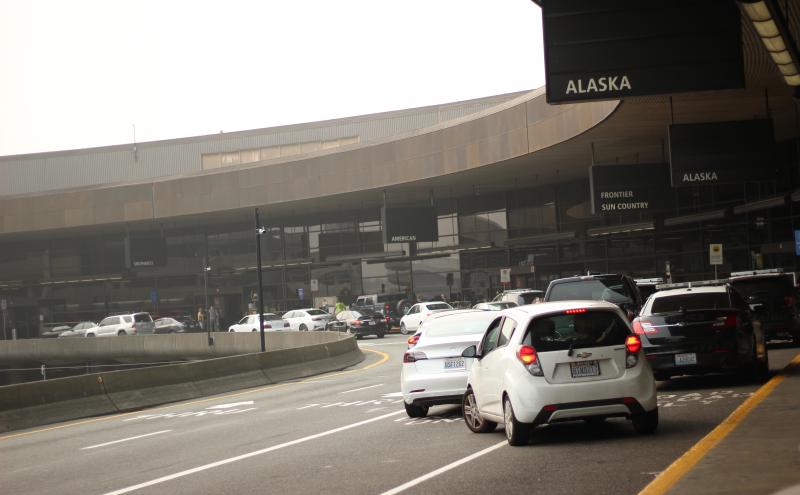 Curbside Check-In is available on the upper departures drive at the airport for some domestic airlines at Seattle-Tacoma International Airport (SEA). Availability and operation hours vary on the airline you're departing with so please contact your airline directly to confirm if they'll be open for your flight.
At SEA we have Curbside Check-In available for the following airlines:
American Airlines
Delta Air Lines
United Airlines
You can find all of them on our interactive map by searching "Curbside" and get step-by-step directions on where to find them!