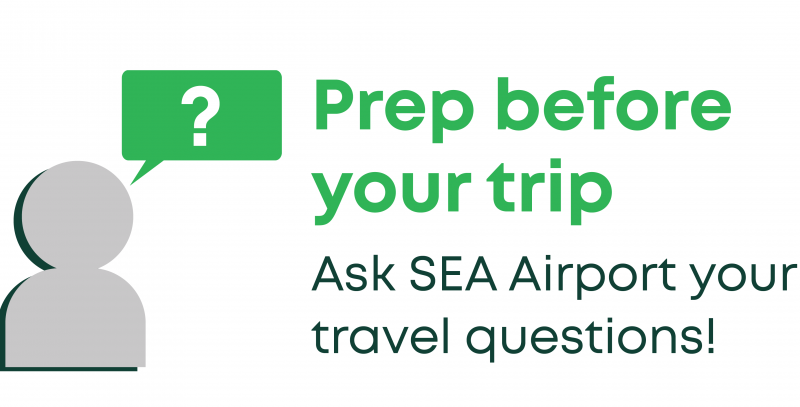 With Seattle-Tacoma International Airport's (SEA) voice app, you can get your airport questions answered at home! Prep for your trip with a an Amazon Alexa for quick answers.
Let's Get Started
To activate this feature just say "launch S.E.A. airport" to any home device.
Ask your airport-related questions and it'll answer! 
Yes, it's that easy.
Can't find what you're looking for? We got you covered! Contact our customer care team.
Call: (206) 787-5388 or (800) 544-1965 | On our form: www.portseattle.org/listens | On social media: @flySEA on Facebook, Twitter, and Instagram | By Email: SEAcustomercare@portseattle.org