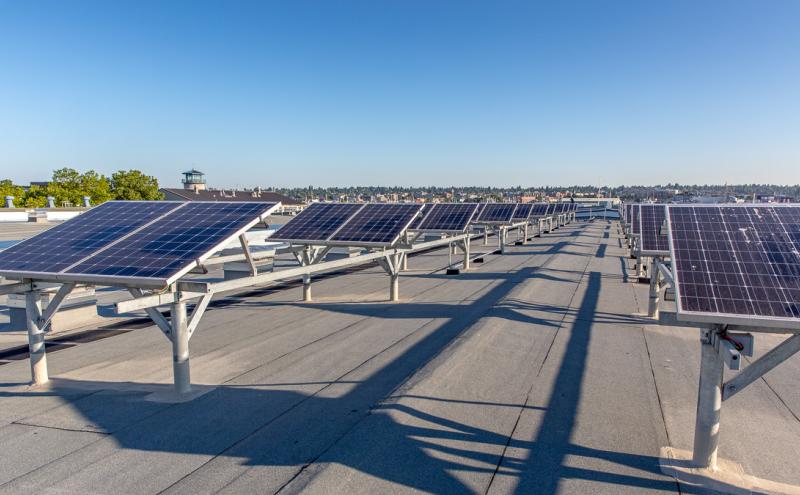 Jul 27, 2018
"Think globally and act locally." The sentiment behind that well-worn phrase is more important than ever. The resignation of EPA Administrator Scott Pruitt last week comes as welcome news — but his replacement, the former coal executive Andrew Wheeler, poses a comparable risk to the environment and our health. In Wheeler's first week in office two of his top aides are already facing ethical problems. But as bad as national politics are — and they are bad — there is a bright side. As the Federal government seems bent on deconstructing much of our well-established environmental and social justice policy, their actions inspire me to double down on my work here at the Port.
Inspiration can also be found on what is happening locally. Governor Inslee used Norway as a benchmark for electric vehicle deployment and set a vision for our state's environmental leadership.
While the Federal Government continues to deny issues like climate change and puts the "pedal to the metal" on fossil fuels, the Port of Seattle is leading the way on several electrification projects advancing our region's commitment to cleaner air and reducing our carbon footprint.
We installed the Port's first solar panels on top of a net shed at Fishermen's Terminal. You can check out the real-time output of the pilot project yourself online. And this summer we will start installing additional solar panels on our headquarters at Pier 69.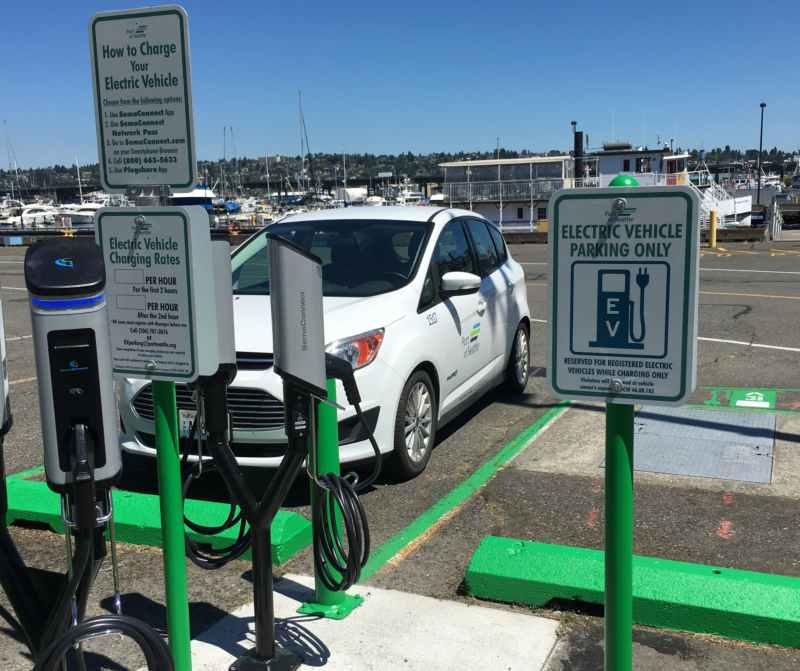 The Port was the first in the nation to invest in shore power for large vessels. The project at Pier 91 in Interbay allows cruise ships and other large vessels to plug into the electrical grid rather than running auxiliary generators while in port. In addition to reducing the carbon footprint, ships making calls reduce air pollution. We are working to continue this effort at Pier 66, Terminal 5, and other Northwest Seaport Alliance properties.
And good ideas don't happen in a vacuum. Like Governor Inslee, the Port shares a vision for an electrified future. At Fishermen's Terminal, the Port is installing our first electric vehicle charging station outside Sea-Tac airport. 
It's easy to become overwhelmed by issues of the day — but my hope is that some solace can be gained in knowing that good things are happening here locally.