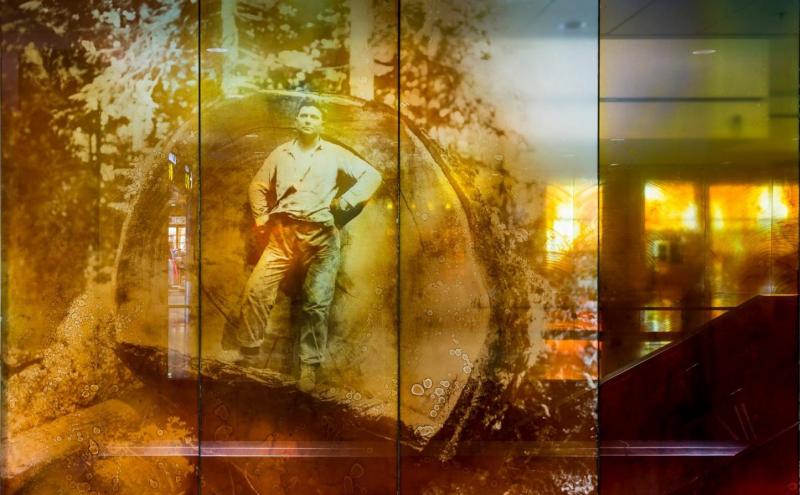 The art policy of the Port of Seattle is to provide a strong presence of visual artworks that are integrated into the architecture, interior and grounds of Port facilities. Artwork selected will be reflective of the high standards and artistic excellence of the existing collection. An emphasis for all artworks should be for contemporary work that engages and reflects the Northwest culture and environment as experienced by diverse cultures.
Artwork should generally be displayed in public areas. The Port of Seattle has a
commitment to artistic excellence. It is the intent of the Port to continue contributing to the cultural and artistic legacy of the region.
Please read the full policy for more info. Download the Art Program and Policy below.