American Sign Language
Video Remote Interpretating is available at SEA. The Pathfinder customer service team, in bright green uniforms, have tablets with access to live American Sign Language interpreters. Pathfinders are located at key locations throughout the terminal, including SEA's two main Information Desks between 7:00 am – 9:00 pm.
Pre-Security Information Desk (between TSA Checkpoints 3 and 4)

Post-Security Information Desk (between Gates A5 and A6)
Auditory Assistance
Portable induction loops are available at the two main Information Desks. Portable induction loops amplify sound for passengers with T-coil hearing aids. 
Vision Assistance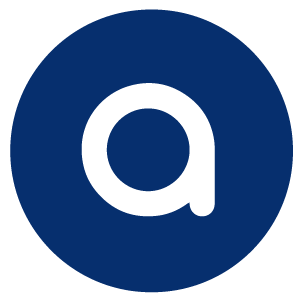 In 2018, the Port of Seattle began partnering with Aira (pronounced EYE-rah) to help people who are blind and have low vision safely navigate the airport. Aira connects users to live agents via a mobile app and/or assistive smart glasses to navigate every step of the airport, from the curb and check-in area all the way to the gate.
SEA is the first airport on the west coast and among the first airports in the nation to join the Aira Airport Network. The Port's free minutes plan covers the cost for any travelers using the Aira service. Guests can connect to the "SEA-FREE-WIFI" network for Wi-Fi access at the airport.
Please see our full announcement post about this program for additional information.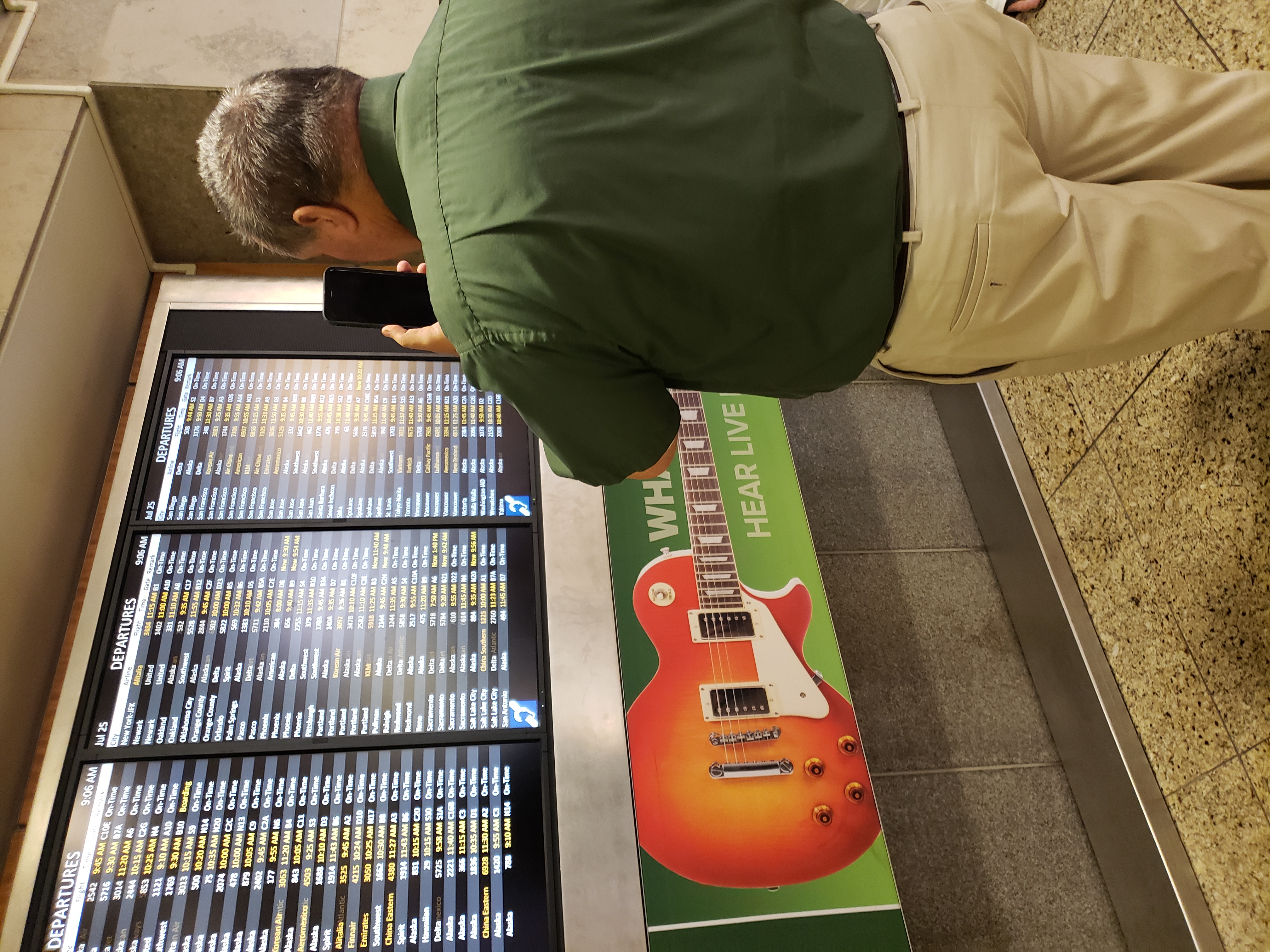 Visual Paging Information
All flight information display screens at SEA include visual paging information at the bottom of the screen.