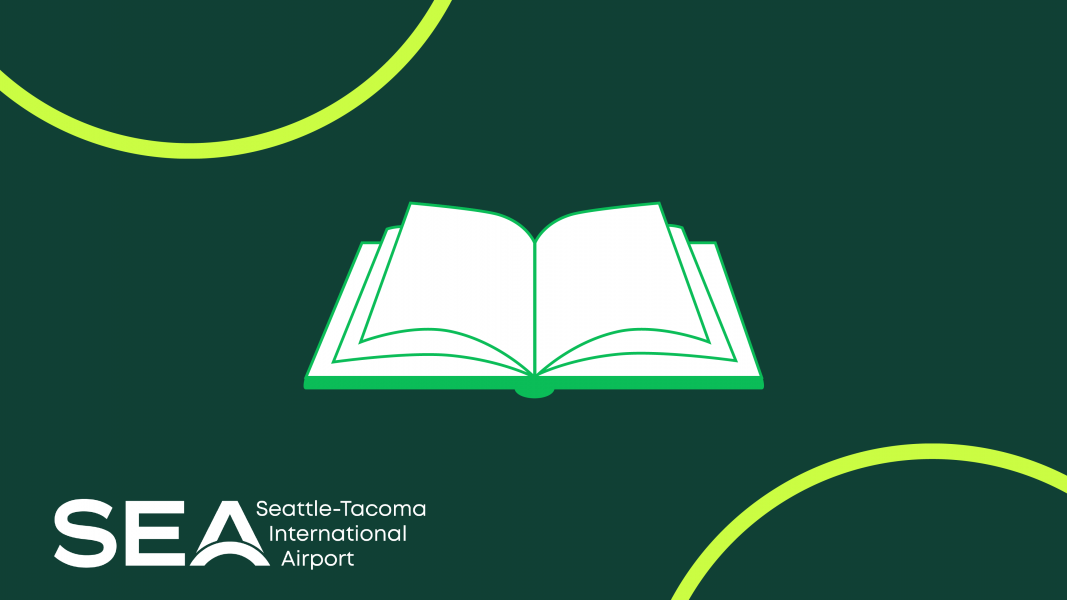 Social Story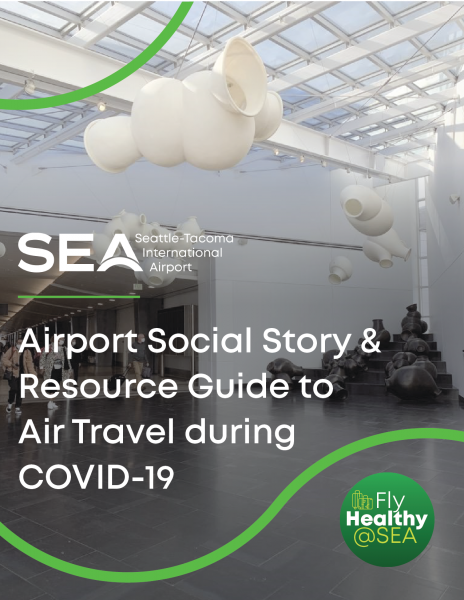 This social story and resource guide are designed for traveling through SEA during a world of mask-wearing and physical distancing. It is designed for travelers with autism to repeatedly review with their family/caregivers prior to travel. Though, it can certainly be used by anyone who might find it helpful. We hope this social story & resource guide proves helpful and we welcome your feedback.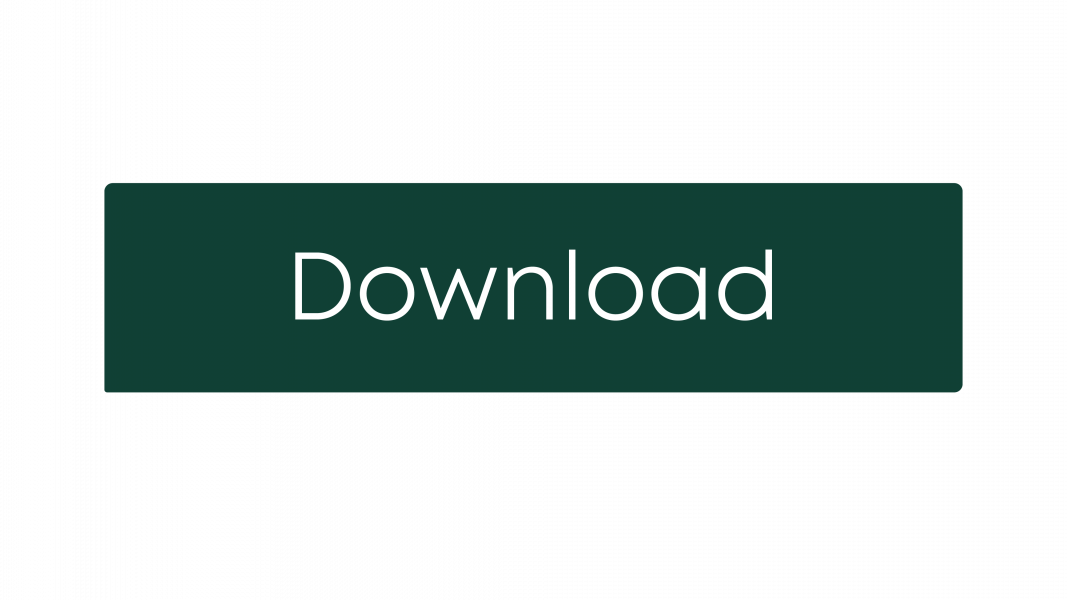 TSA Cares
TSA Cares is a helpline that provides travelers with disabilities, medical conditions, and other special circumstances additional assistance during the security screening process. Call 72 hours prior to traveling with questions about screening policies, procedures, and what to expect at the security checkpoint. You can call TSA cares at (855) 787-2227.
Special thanks to our friends
The Arc of King County and Washington Autism Alliance & Advocacy for invaluable guidance and support with this Social Story & Resource Guide. 
Arc of King County

Washington Autism Alliance & Advocacy