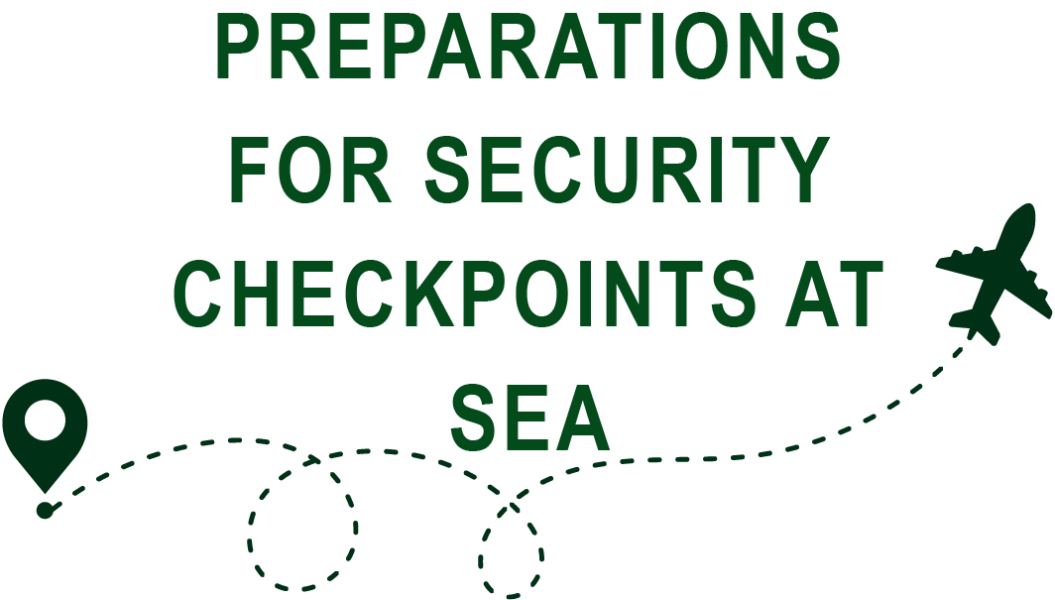 How to get through the checkpoints quicker
Be prepared for the Checkpoints! Travelers can access all gates from any checkpoint.  There are five main checkpoints* at SEA Airport featuring general, premium, CLEAR, SEA Spot Saver, TSA PreCheck, and ADA-friendly screening. Expedite screening by following these simple instructions:
Before entering the checkpoint:
Have your ID and boarding pass out and ready for the ticket document checker when you get to the front of the line
Make sure reusable water bottles are emptied, we have liquid disposal available at checkpoints for your use
Know what items you can and can't bring ahead of time by checking with TSA your airline before going through security
In the screening lane:
For all specialty items such as car seats, strollers, wheelchairs, medication, baby formula, etc. please see a TSA Agent for assistance
Make sure your pockets are empty and remove common items like keys, tissues, currency, wallets, cellphones, along with bulky jewelry and belts. Valuable items can be placed in carry-on
Shoes and jackets must be removed and placed in a bin
All electronic devices larger than a cell phone such as laptops, tablets, e-readers, and handheld game consoles must be removed from their bags and place them in a bin without other items on top or underneath them for X-ray screening
Carry-on bags must be placed in a separate bin
After screening:
Remember to check the bins and collect ALL of your belongings after going through screening. If you left something at the TSA Checkpoints by accident it'll be turned in to our Airport Lost and Found!