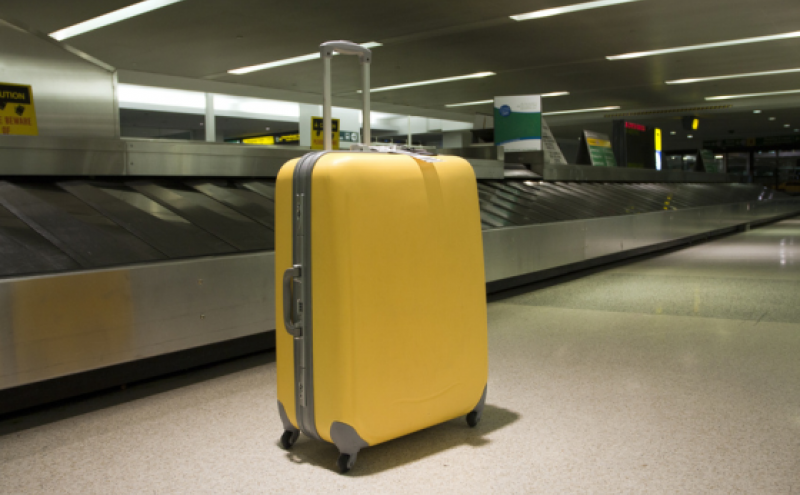 To file a lost property report, please click here:
 
---
Frequently Asked Questions
Please contact your airline to file a lost item report. Airline contact information here.
I left my item at a TSA security checkpoint, what should I do?
Lost and Found receives items left at security checkpoints the following business day.
If you are in need of immediate assistance regarding a left behind item at a security checkpoint within the last 24 hours, on a weekend or holiday closure, you can claim your property from a TSA supervisor in person at the Central Checkpoint.
TSA does not return confiscated items.
Turn in the property to Sea-Tac Airport Lost and Found as soon as possible to give the owner a better chance of reclaiming their property. We do not accept reports for found items and cannot reunite owners with their property without a detailed description and the property in our possession.
How does Lost and Found find owners of found items?
Sea-Tac Airport Lost and Found staff researches items for identifying information and characteristics and will notify owners by USPS mail and phone if contact information is found on or inside property.
Sea-Tac Airport Lost and Found provides shipping options.