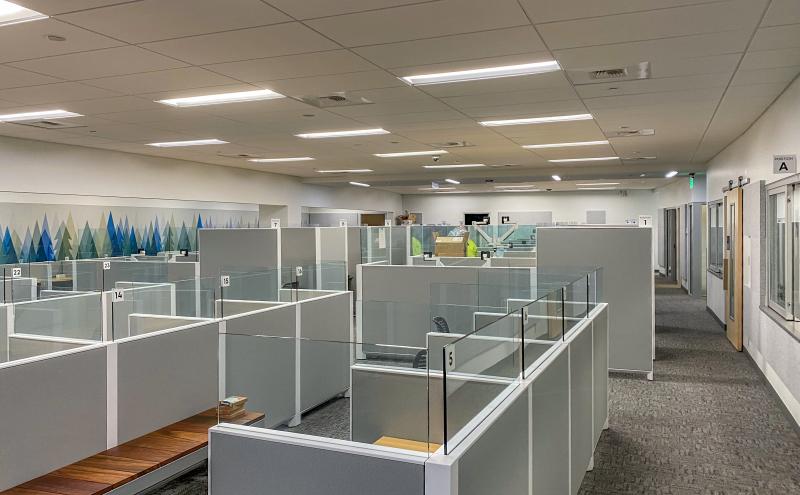 Airport Badge Training is located at the Employee Service Center Door #: MT-6002-M
Training is walk in only, no appointment required.  Your security checks must be cleared prior to taking training.  You must bring a valid Driver's License or Identification card to check-in.
Hours of Operation:
Monday - Thursday: 7:00 am - 2:00 pm
Friday 7:00 am - 1:00 pm
Training Cut off Times:
AMA - 3 hours prior to close
AOA - 2 hours prior to close
SIDA - 1 hour prior to close
SIDA & AOA

Class Prep
Classes for employees who need help preparing for SIDA or AOA Badge Training. To register for SIDA/AOA preparation classes, call (206) 258-8980. Download the SIDA Prep Training for more information.
Contact Us
If you need further information about SIDA/AOA/AMA/Authorized signatory training, please contact the Employee Service Center.
Email:
IDBadgeScheduling@portseattle.org