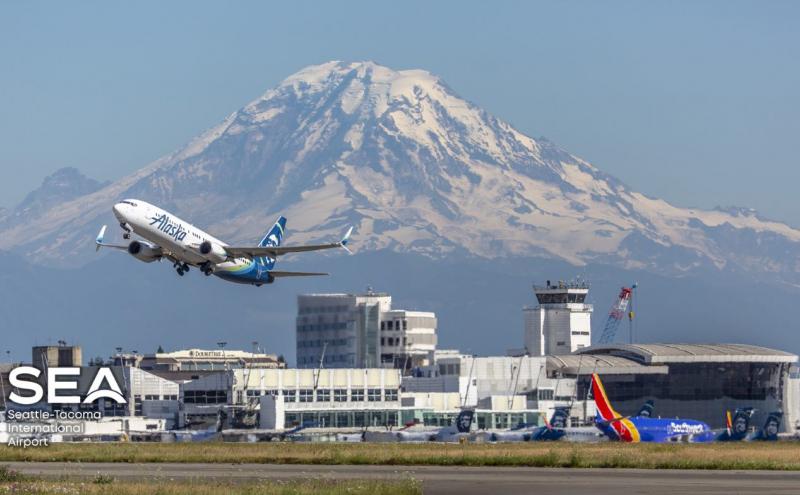 Welcome to SEA Airport Operations Safety Management Systems
What do we do? 
 Manage safety compliance on the airfield including development of audits and accountability programs to keep the Port and its business partners safe. 
Our Mission: To Provide a Systematic Way to Identify Hazards and Proactively Control Risk
Safety management seeks to identify and proactively mitigate safety risks and systemic factors before they result in accidents and incidents to manage safety activities in a disciplined, holistic, integrative and focused manner in order to prioritize actions to address safety risks and more effectively manage its resources for the optimal benefit of safety.
It is the goal of SMS to create a positive safety culture where participants continually challenge the processes, the culture and the systems to identify weaknesses and where improvements can be made.
SMS emphasize safety management as a fundamental business process to be considered in the same manner as other aspects of business management by recognizing the organization's role in accident prevention, SMS provides:
A structured means of safety risk management decision making
A means of demonstrating safety management capability before system failures occur
Increased confidence in risk controls though structured safety assurance processes
An effective interface for knowledge sharing between regulator and certificate holder
A safety promotion framework to support a sound safety culture
Meet Our Team!
David Crowner, Sr. Manager Operational Risk and Safety
Adam Varo, Aviation Safety QA Manager
Thais Miller, Safety Management Systems Specialist
Alicia Waterton, Safety Management Systems Specialist
Email us: SMSspecialist@portseattle.org


Email us: SMSspecialist@portseattle.org
See Say Airport App! Report Any Safety Issues.  Click See Say App for more information and to download the free app.