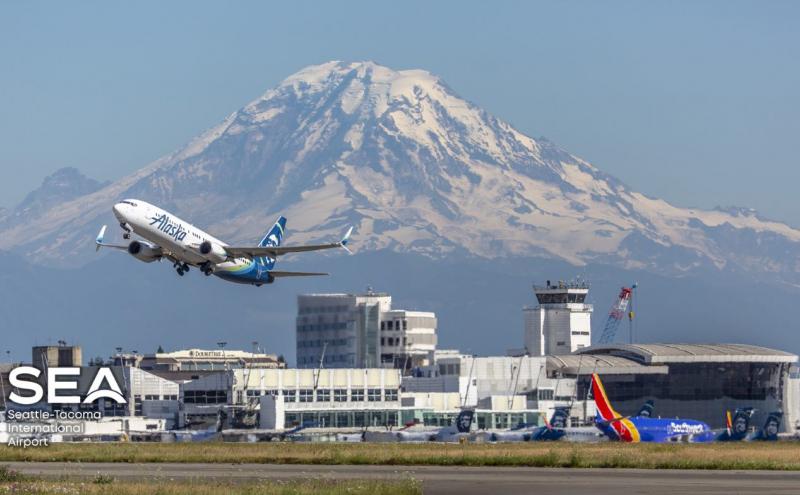 Welcome to SEA Airport Operations Safety Management Systems
What do we do: Manage safety compliance on the airfield including development of audits and accountability programs to keep the Port and its business partners safe. 
Meet Our Team!
David Crowner, SMS Sr. Manager
Juan Martell, Aviation Safety QA Manager
Adam Varo, Safety Management Systems Specialist
Alicia Waterton, Safety Management Systems Specialist
Email us: SMSspecialist@portseattle.org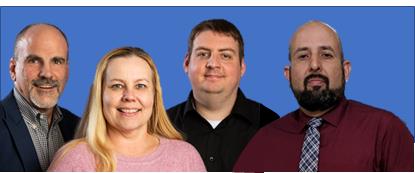 See Say Airport App! Report Any Safety Issues.  Click See Say App for more information and to download the free app.