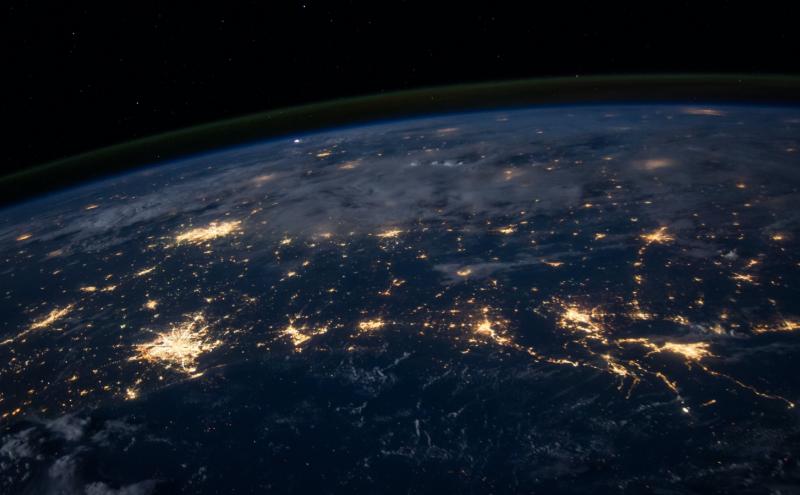 Jan 12, 2023
As 2022 wrapped up I was honored to play a role in three events that I believe will further establish the Port of Seattle's position as one of the most forward-looking, globally impactful ports in the world. Read on to learn more!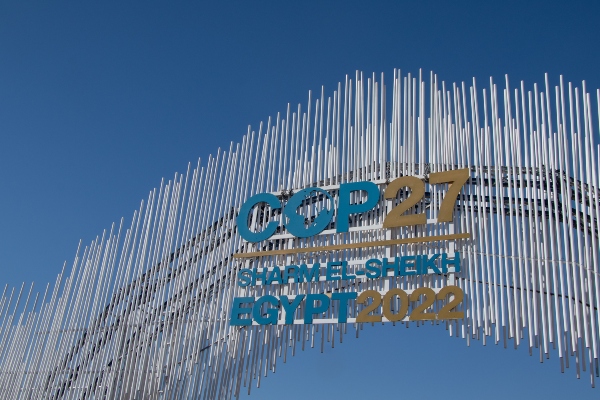 COP 27 Climate Conference
In one of the most interesting and exciting days of my life, I was honored to share the stage with U.S. Special Presidential Envoy for Climate John Kerry and other world leaders at the COP 27 climate conference, as we announced the Port of Seattle's participation in Green Shipping Challenge.  The Green Shipping Challenge (GSC) is a new initiative by the U.S. and Norway to galvanize global action to decarbonize the international shipping industry and put governments, ports, maritime carriers, cargo owners on a credible pathway toward decarbonization by 2050.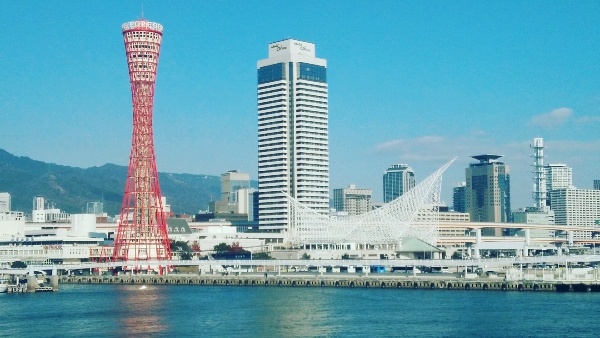 Kobe International Leadership Mission
In an increasingly uncertain and unstable global environment, the ties that bind us to our partners around the world are more important than ever. This is why I prioritized joining the Seattle Metro Chamber's International Leadership Mission to the Port of Seattle's sister Port of Kobe, Japan. I joined City of Seattle Mayor Bruce Harrell and other elected officials on this trip, where we had a chance to tour a terminal equipped with the largest liquefied hydrogen tank in Japan and the world's first loading arm for unloading liquefied hydrogen from a transport vessel. Facilities such as these will be a key part of the global effort to decarbonize the maritime sector, and will be a part of the Port of Seattle's landscape in the near future.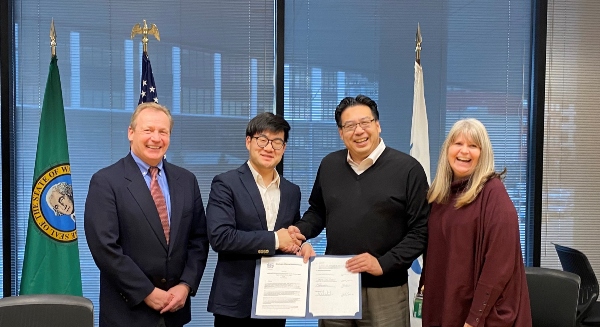 Small Business Administration Exporting Agreement
A key focus of my time as a Port Commissioner has been spreading economic opportunity for every size of business to every part of King County. One key way we can accomplish this aim is to increase our local small businesses' access to export markets for their products and services. I am proud to say that the Port recently marked a milestone in this effort, as SBA Regional Administrator Michael Fong and District Director Kerrie Hurd joined Executive Director Steve Metruck and myself to hold a signing ceremony for the Strategic Alliance Memorandum between the United States Small Business Administration (SBA) Pacific Northwest Region and the Port of Seattle. This agreement will encourage, develop and foster mutual understanding and a working relationship between the SBA and Port of Seattle in order to strengthen and expand small business development in King County, especially in the exporting space. I look forward to growing this relationship in the coming years!