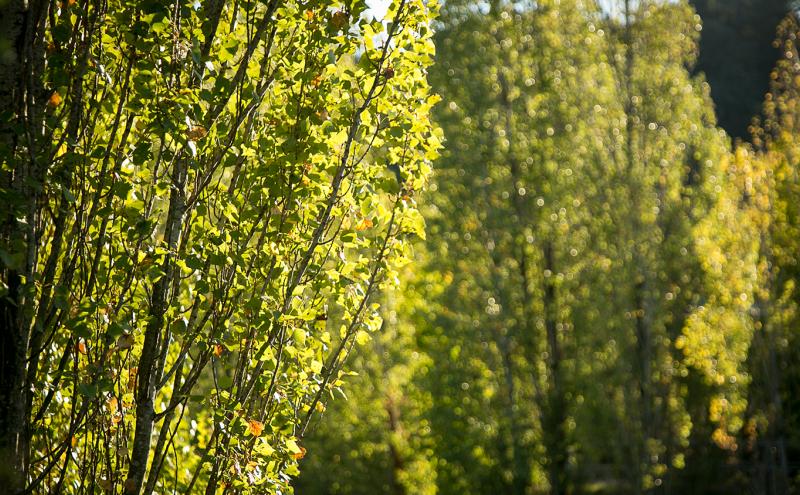 Apr 22, 2021
Authored by Co-Chairs of Energy and Sustainability Committee Commissioners Stephanie Bowman and Peter Steinbrueck
Conundrum: The Port of Seattle's strategic plan calls for us to be the "Greenest and most energy-efficient Port in North America," as our facilities serve a fast-growing, dynamic region that requires more options and more efficient services. How do you do that?
First, let's tackle why. We all know our climate is in crisis and that we need action now. That means everyone — especially stewards of great public resources like the Port — need to find and implement efforts to shrink our collective climate footprint dramatically and quickly.
So, back to how. The short answer is leadership. The citizens of King County authorized the Port to manage our airport and seaport — two publicly-owned assets — in a way that brings economic development to the region responsibly. With that responsibility also comes a rare opportunity: The Port has a seat at the table with transportation industries that are the most difficult to transition off fossil fuel.
We've found initial success through our programs that encourage or require industries to reduce their air pollution emissions. Yesterday's announcement by Alaska Airlines about plans to reduce their carbon emissions to net-zero by 2040 and to include sustainable aviation fuels in their long-term plans is in keeping with the Port's outspoken commitment to aggressively take on the climate crisis.
Similarly, we can and should lead by example. We're working to provide green power to aircraft parked at the airport, as well as to cruise and container ships at Port terminals, so they can all turn off their engines and stop burning fuel. Because of our commitment to put our resources where our priorities are, we can sit at the table with industries and work together to reduce their emissions elsewhere as well.
But the clock is ticking. We need to do more and we need to do it now.
As Port of Seattle Commissioners, our responsibility is to set the overarching direction of the Port and to monitor the day-to-day activities. Building on our past accomplishments, we've set our sights to:
Adopt and implement a sustainable fleet plan to transition our vehicles to fossil-free clean energy
Build on our Green Cities Partnership by working with near-airport communities to further grow the urban tree canopy in underserved King County
Work with Sound Transit and continue implementing our ground transportation program to find ways to reduce carbon-related travel to and from the airport 
Collaborate with the National Renewable Energy Lab and conduct an energy audit to find ways to eliminate carbon emissions from our buildings, especially through clean energy mechanical systems
Work with King County to identify potential to convert municipal solid waste to biofuel for aviation
Push for adoption and implementation of the Maritime Clean Air Action Plan, which will chart the course to phase out emissions for Full electrification of the seaport by 2030
Use Port investments to incubate "green industries" that create jobs and advance innovations addressing climate change
And, as co-chairs of the Port's Energy and Sustainability Committee, we're also calling for a Climate Protection and Environmental Justice Summit in 2022 to tap into the many great ideas from the community to further develop our local green economy and to continue to address economic disparities.
So, how do you do that? You work together and lead by example. We want to thank all the Port staff, clients, and customers for their ongoing commitment to improving our environment. Your hard work is working and together we are making a difference.