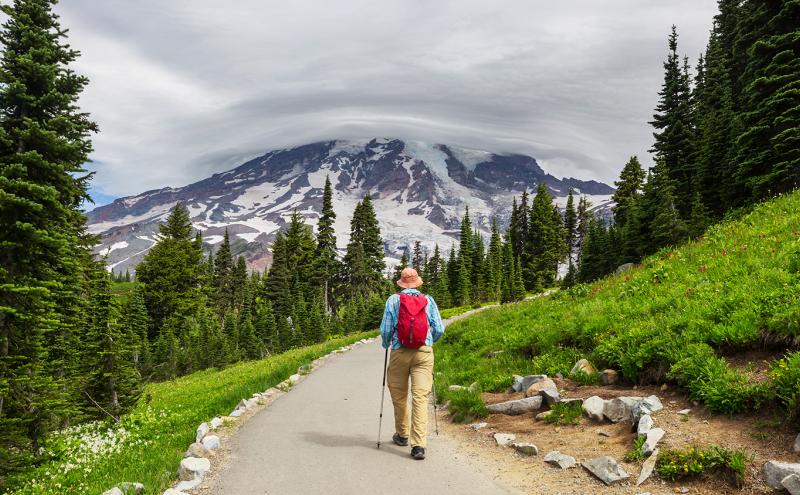 May 27, 2022
Despite the weather, Memorial Day marks the unofficial start of summer, so it's a good time to update you on one of my primary economic initiatives at the Port this year: tourism. The travel trade is a large part of the Port of Seattle's portfolio and its big business as the state's fifth-largest industry. In 2019, visitor spending contributed $21.9 billion to the state's economy, including 240,000 jobs and more than 80,000 in King County. In 2020 these jobs were hit hard by the pandemic.
Last month, a few of my colleagues from the Port and I joined staff from State of Washington Tourism and Visit Seattle on our semi-regular travel trade mission to London. Our goal was to spread the word that Washington is a great place for Brits to visit. London was not chosen by random, for the jolly lot of our international travels are from England.
While this included promotion of the state's valued arts and cultural attractions as well as cruises to Alaska, my role was to highlight Washington's wealth of natural assets — from the snowcaps to the whitecaps. My message also included the importance of recreating responsibly, and establishing the expectation that one of the most important things to remember to pack is a sense of stewardship of the special places that draw us to visit. It's particularly important to remember this given there are 29 federally recognized tribal governments in Washington state which recognize natural resources as being a critical part of their culture.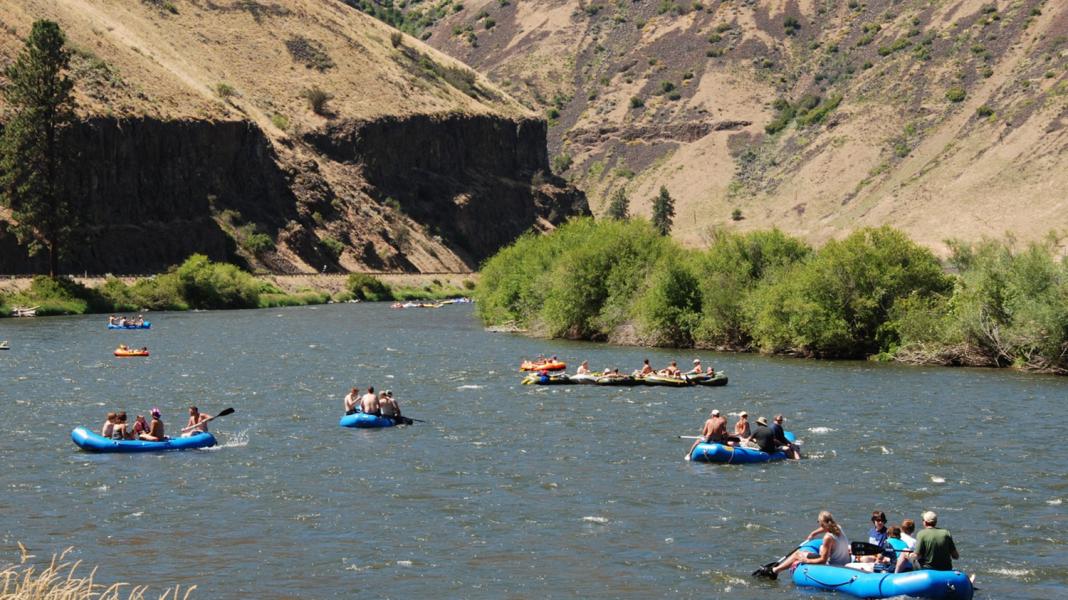 As we made the rounds — talking to reporters, travel companies, and other influencers — the message that firmly resonated was, "Washington is where Big City meets Big Nature." Where you can hike or sail during the day and wine and dine that same night.
It turns out that the Brits, like billions of others around the globe, love to travel to experience the wilderness and be in the company of wild animals, which they sadly lack because so many species have become extinct in the UK.
Even Expedia has found that the majority of travelers now want sustainable travel. In a report out this year, they wrote,
"As travel restrictions continue to ease and travelers hit the road and the skies once again, they will increasingly seek ways to have more meaningful and conscientious travel experiences, from searching for and booking more sustainable options to looking for ways to improve their impact on the destinations and communities they visit."
While we still have plenty of natural beauty to see here, the pandemic enabled us see how easily that beauty could be despoiled if we don't take proactive efforts to provide the infrastructure and education needed to address the surge of public interest to spend their holidays outdoors. Not only do such efforts protect our natural assets, they also enable the folks who follow to have quality, life-affirming experiences.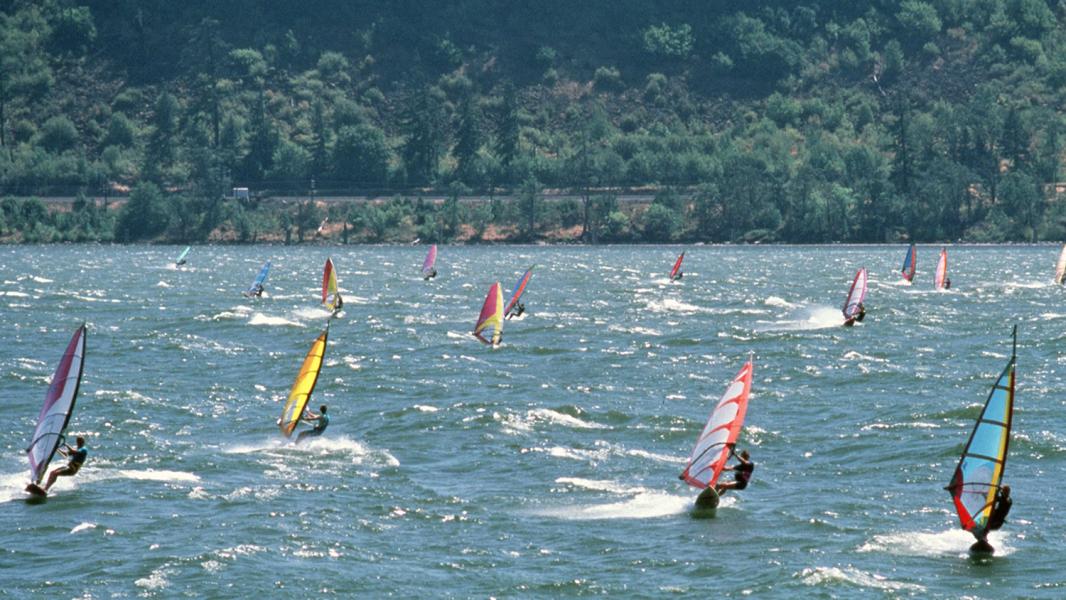 One great new tool to help people recreate responsibly is the TREAD Map app. In addition to being a clearinghouse of information about nature travel, it can tell users which trails and destinations to avoid because they're currently being loved too much and which have plenty of room for people to enjoy.
Tourism can also be a leading strategy to protect our wildlife and marine life. State of Washington Tourism's new website touts the value of our nature comes from showing it to travelers not from destroying it.
This realization holds true in other destinations with great flora and fauna, too. Unlike many of its Central American neighbors, Costa Rica protects its jungles and coast lines and uses them to promote tourism. It's a way to build an economy on nature without killing the goose that lays the golden egg.  This is particularly important for small communities near natural destinations where well-managed tourism is part of rural economic development.
That's why I'm proud to announce that the Port of Seattle is collaborating with State of Washington Tourism to produce our state's first Responsible Outdoor Travel Summit this October. Our plan is to connect responsible destination-marketing-organizations (DMOs) from around the state to travel influencers from around the globe. The ultimate goals of the summit are to further build our ecotourism brand and tourism economy by recruiting more environmentally responsible travelers from near and far.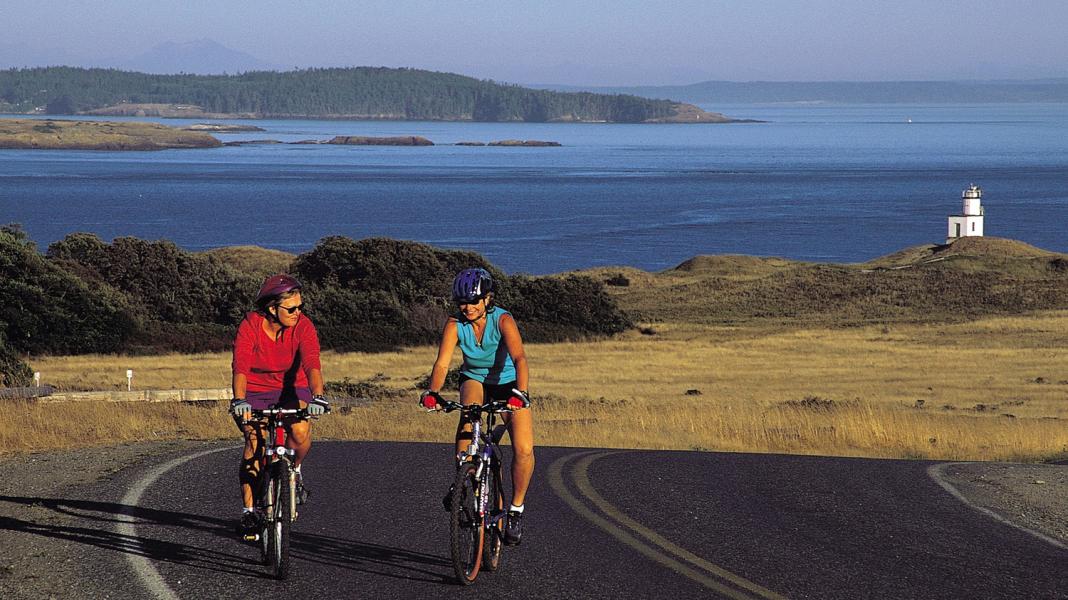 Key to the success of this strategy is establishing expectations for travelers before they arrive at their destinations, so they know to pack the appropriate attitude as well as clothing. We also need to be sure our public lands receive the funding needed so they are staffed well and managed to prepare for the ever-increasing public demand to visit places that are still verdant as well as vibrant.
Decades ago I moved to Seattle, which is the only place in the country where I could study the killer whale—the ocean's top predator amidst the sheltered waters of Puget Sound. The incredible juxtaposition of such easy access to orcas and espresso is a delicate balance that takes a conscious effort to preserve. Ecotourism provides a souvenir for visitors to take home — a conservation ethic that can last a lifetime. Whale watch trips that "Guarantee Whales" or your money back send the wrong message. We cannot guarantee any such thing. Rather we should articulate a sense of awe that you may be so lucky to have a chance to see one, but that their home, like ours, needs to be taken care of.
That's the environmental ethic that has pervaded our Northwest culture and needs to be preserved as more and more people choose to move here and to visit. I'm committed to trying to help build our economy while protecting our nature. As an old fisherman replied when I inquired about how the fishing was before asking him if he saw the whales, "Sonny, the fishin's always good, it's just better when you catch fish."
Enjoy your summer (responsibly).
Subscribe to receive email updates from Commissioner Felleman