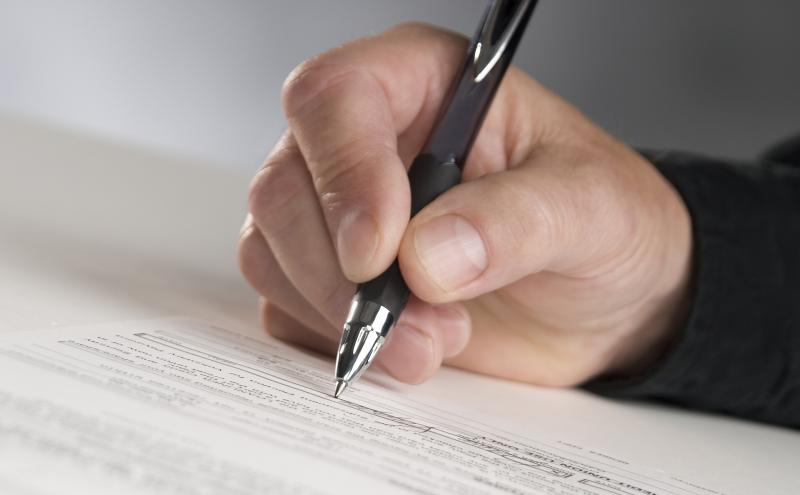 April 15, 2016
I have some unfortunate personal news that I want to share with you before you hear about it in the media. As a matter of our efforts to develop and build a One-Port culture of transparency and accountability, I owe you this message first:
I was cited on April 13, 2016 by a Washington State Patrol officer for allegedly driving under the influence of alcohol.
I was stopped on my way home at approximately 8 pm after crossing the SR-520 Bridge eastbound in a private vehicle. I was polite and cooperative throughout the entire contact with the State Trooper. No one else was in my vehicle, there was no accident and no other violations were issued to me. Following processing by the Trooper, I was then released.
I regret the embarrassment and inconvenience this has caused the Port and my family. I do not condone impaired driving in any way, shape or form. I will work closely with the justice system to ensure a swift resolution to this matter. Based upon legal counsel's advice, I will likely be unable to make any further comments for the time-being. I want to thank the State Trooper for her professionalism.
I take this matter very seriously, and will strive to ensure that this does not affect my responsibilities to the Port.
I would also like to share with you a message from the Port Commission:
Statement from the Port of Seattle Commission
The Port of Seattle Commission values transparency and integrity as the essential foundation for our mission to serve the citizens of King County.
We believe it is important to respond to the statement issued today by the Port's CEO, Ted Fick, regarding his April 13th arrest for suspicion of driving under the influence of alcohol.
We take this charge very seriously and fully recognize the consequence of impaired driving.
It is important for the legal process to proceed to help us understand all of the facts in this situation. Until we know more, we feel it is premature to offer further comment at this time.