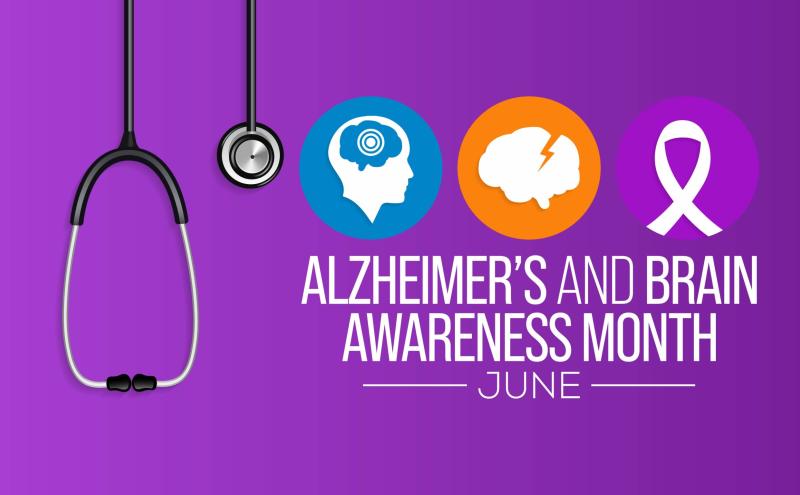 Making Traveling An Easier Experience
Just because someone is living with Alzheimer's or another dementia, it doesn't mean they have to stop experiencing the joys of life such as travel. However, it does mean planning for their safety and comfort are important to ensure an enjoyable trip for everyone.
Here are some things to consider:
When selecting destinations, consider the access to emergency health services and pharmacies.
Sometimes it can be helpful to stick with things that are familiar. Sticking to daily schedules or traveling to known locations can be less impactful.
Environmental changes can trigger confusion or wandering. There are wandering response services and technology that can reduce the risk.
Don't overschedule. Allow plenty of time to rest. Remember that some sightseeing trips or guided tours can seem confusing and increase anxiety.
For air travel, consider requesting wheelchair assistance to help navigate security check points. This support can help expedite the process and reduce stress. The passenger with Alzheimer's or another dementia need not require support for mobility to request this service.
If flying through an unfamiliar airport, look up the airport map online before traveling. It helps to have an idea of where you need to go and how far it may be. This can also help identify the locations of restrooms, places to get food, or customer service desks.
Evaluate options for the best modes of travel. Consider the individual needs and what would cause the least anxiety.
Most importantly, plan ahead and have a back-up plan. Try to keep the travel as pleasant and low stress as possible so everyone enjoys themselves.