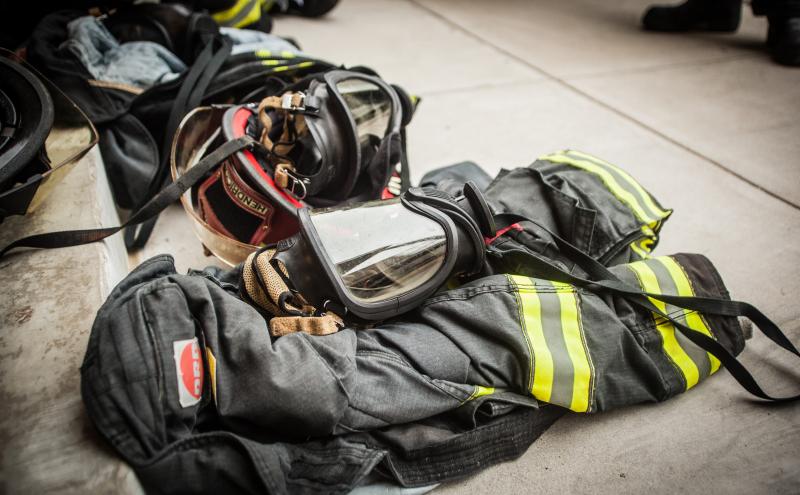 Port of Seattle Fire Department makes major donation of Bunker Gear to firefighting students.
Port of Seattle Fire Department was so honored to be able to donate more than 50 sets of bunker gear in June to the Puget Sound Skills Center for use by their firefighting students. A key part of any firefighter's ability to battle a blaze is their bunker gear. The protective clothing insulates the individuals from exposure to the heat and dangerous substances involved when performing their duty. Because of the quality, specificity, and technology that goes into creating this gear, it is expensive to obtain.
Battalion Chief Stephanie McGinnis worked tirelessly with the Port and the representatives from the Puget Sound Skills Center to arrange for the donation. The Port of Seattle Fire Department must abide by an NFPA regulation which states that bunker gear may only be used in the field for ten years. However, this gear is still viable for educational purposes. Therefore, BC McGinnis and Captain Jake Young prepared the expired gear, assuring it was in good condition, and got it into the hands of educators.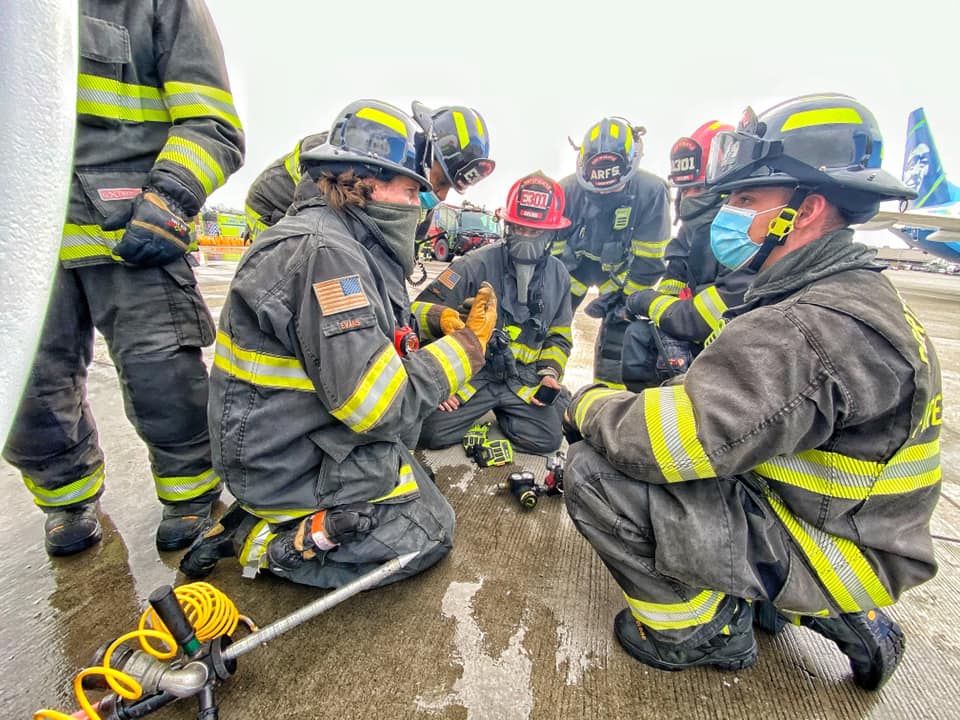 Students, in bunker gear, participate in training evolutions to master hose drills, pump operations, ladders, rescue operations, and more. Learning these skills and performing the drills while wearing the approximate 45 pounds of gear is vital to their education. Puget Sound Skills Center relies solely on donated bunker gear for the 40-50 cadets they instruct each semester.
Port of Seattle Fire Department is happy to continue our tradition of donating gear and equipment that may no longer be used in the field to organizations in need. Assuring the bunker gear is going to a local organization that is fostering future firefighters means a great deal to our department and personnel.  
Published Date
Jun 28, 2022