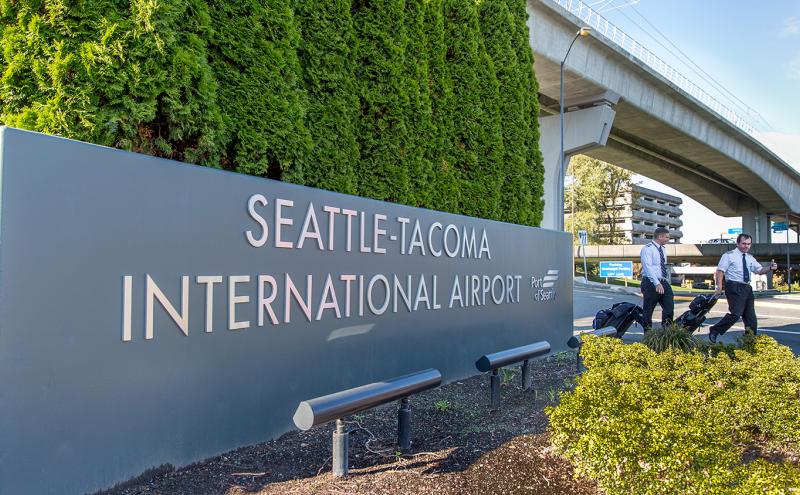 The Aviation Special Committee develops recommendations and provides oversight in pursuit of the Port's Century Agenda goal to meet the region's air transportation needs at Seattle-Tacoma International Airport for the next 25 years and encourage the cost-effective expansion of domestic and international passenger and cargo service.
The Aviation Special Committee is chaired by:
This Committee has been chartered primarily to conduct in-depth oversight of the complex Sustainable Airport Master Plan (SAMP) and to prepare the chairs to participate in the regional air transportation discussion.
The primary outcome of this Committee will be to advance the SAMP planning process to environmental review and to provide oversight on matters related to SAMP, regional air transportation discussions, and airport infrastructure progress.
Read the Aviation Committee Charter, adopted March 13, 2018.
As one of its first reccomendations, the Aviation Committee reccomends that the Commission convene an Executive Review Panel of experienced construction management professionals for the International Arrivals Facility (IAF) project at Sea-Tac Airport. The panel will review the execution and supervision of the project's progressive design-build project delivery method, project cost escalation, the process being used to negotiate a guaranteed maximum price ("GMP") for the project, and make recommendations on the project going forward. Read the Motion to create the IAF Executive Review Panel.