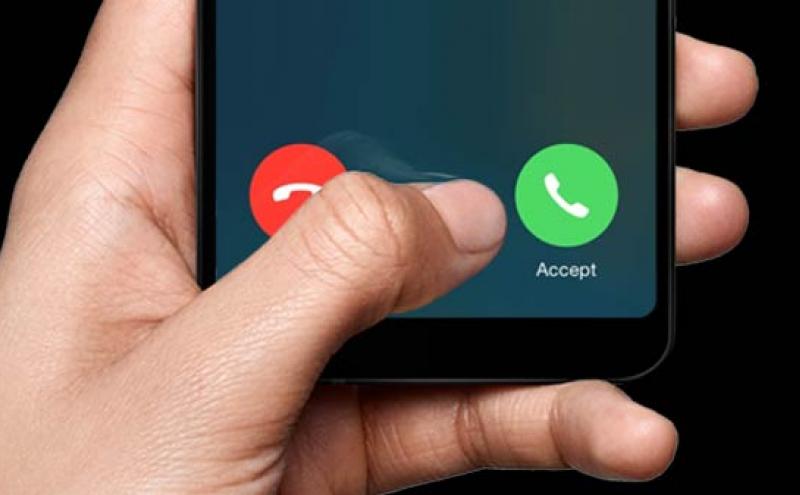 The Port of Seattle Fire Prevention Division wants to help you reach the right person.
New people have rotated into the group and taken on new roles.
We're happy to announce Captain Chris Nuttall has stepped into the role of Fire Prevention Captain.
The Prevention Division handles building inspections, shut downs, fueling inspections, Port extinguisher management, fire alarms, and many other duties relating to maintaining the fire safety of the airport. It's a busy office with a steep learning curve with all of the tenants, projects and work being done on daily basis. All of the new members are already showing what great assets they will be to the team.