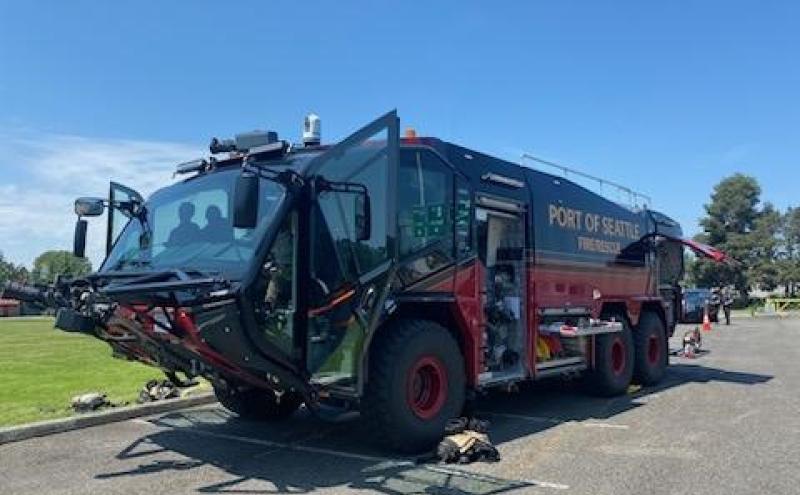 Renton Youth Academy Youth Academy is a three-day event offered to middle school students as an immersive and hands-on experience exploring the world of emergency services. The students engage with various first responders (police officers, sheriff deputies, firefighters, and paramedics) from many different agencies.
Activities includes learning about the work of the first responders, participating in mock emergencies, competing in a youth firefighter 'combat challenge', observing ATF bomb detection K9s in action, and more.
You can learn more by watching the video of the 2023 Youth Academy produced by Renton Police Department.