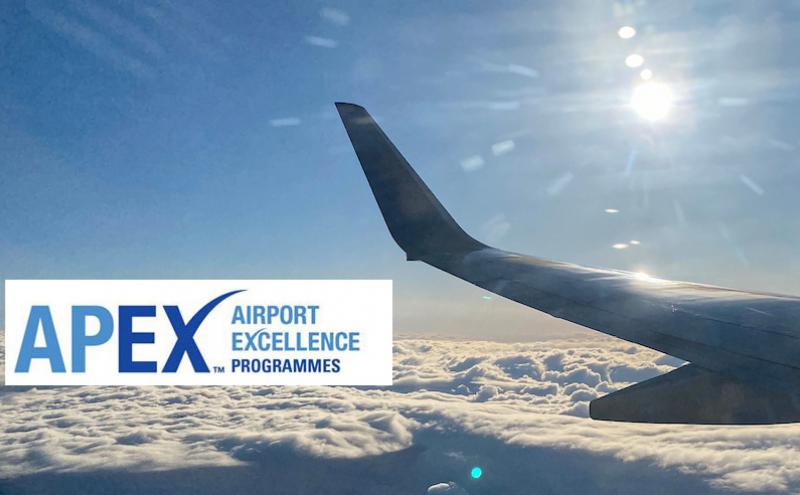 Recently Port of Seattle Fire Chief Randy Krause was invited to participate in the Airports Council International's Airport Excellence Program (APEX) as a reviewer and advisor.
APEX provides comprehensive onsite airport reviews led by industry peers and experts. It's designed to optimize airport operations, regulatory compliance, and aviation standards worldwide. The airports involved benefit from an assessment tailored to their unique needs and receive expertise, practical recommendations, and targeted solutions that contribute to their long-term capacity and success.
In the month of September, Assistant Chief Todd Starkey will also be participating. He will be traveling to Bajio, Mexico to review their airport fire department operations.
Here's what Chief Krause had to say about the experience: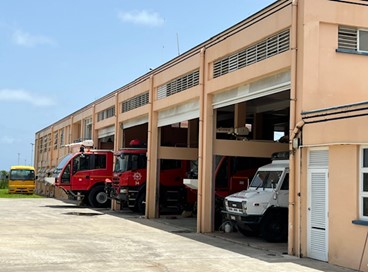 I had a great opportunity to support Airport Council International through their Airport Excellence Program (APEX) on a peer review of the Airport Fire Services in Dominica.  Dominica is part of the Caribbean Island chain and is known for its hiking and scuba diving.  The Fire Department on the Island all report to the National Ministry of Security.  There are about 126 firefighters for the entire country operating out of six fire stations.  The airport fire station operates on a two-shift schedule and has a minimum staffing of 10 on duty each day.  In addition to supporting the airport, they are responsible for EMS and structural firefighting for the closest five villages. 
The country was devastated by both hurricanes Erika and Maria and is just getting back on its feet after COVID.  As tourism begins to grow, they have planned for a new international airport for 2026. This review was to help their fire department determine what needs to be done to become certified in support of the new international airport.
What is amazing, and something that really cannot be explained to others, is the brother and sisterhood of the fire service.  The firefighters and Chiefs were very great hosts and treated us very well.  I was humbled to be amongst some very good firefighters that do amazing things with very limited resources. 
We were able to provide some guidance and hopefully help the country of Dominica be better prepared to open the new international airport with ICAO certified firefighters in 2026.  In all honesty, I believe the review team learned as much from the Dominica airport leadership as they did from us.