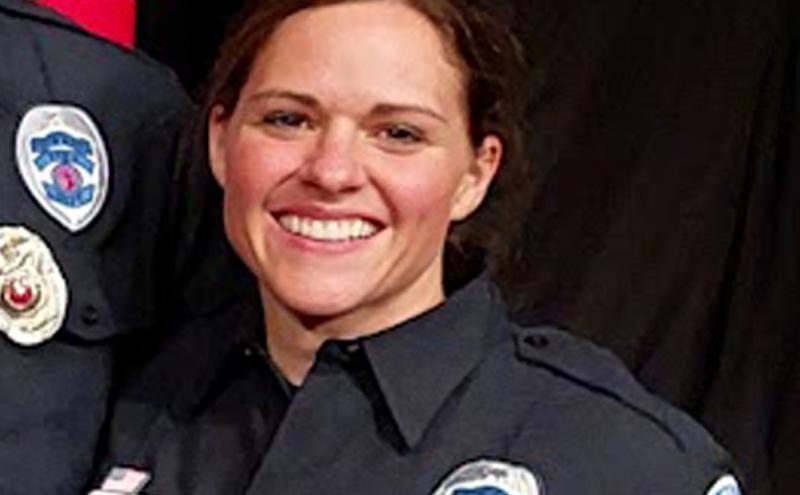 We'd like to welcome Firefighter Ashley Procter.
What experience do you bring to the Port of Seattle FD? Where did you work before?
Prior to this I worked for an accountant doing Administrative work, bookkeeping and payroll. I was also a Crossfit coach at a local gym.
Are you native to the area, or what brought you to the area?
I grew up in Colorado and moved to Gig Harbor in 2000.
What are you looking forward to now that you've joined the Port? Or what drew you to the Port?
I am looking forward to being apart of a team and a family. Being able to help those around me and know that I will also get to learn something new.
Is there anything personal you like to share? Family? 
I am married and have twin girls (4 years old), I love anything active and doing something with friends and my family. For me its all about making memories and enjoying all the little things.