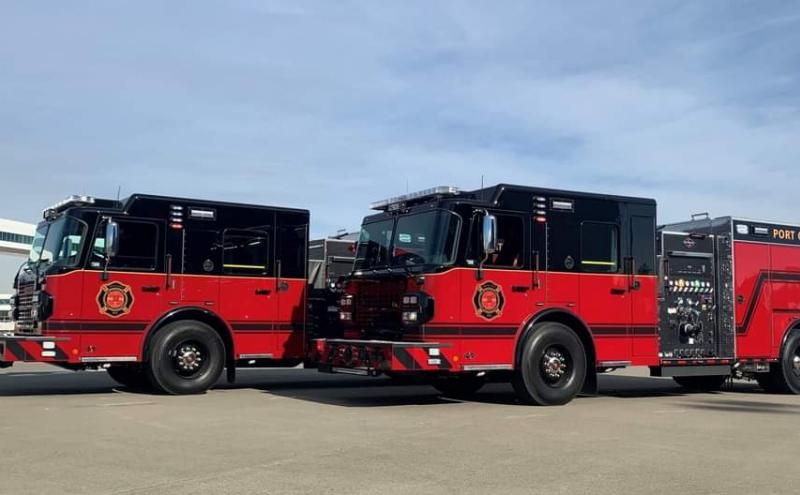 Port of Seattle Fire Department has new 2022 Incident Data.

Some interesting facts from the 2022 data:
Port of Seattle Fire Department Responded To:
60 Alert 1 and Alert 2 Standby Calls

14 Building or Building-Related Calls

86 HazMat, Chemical, or Fuel Leak Calls

22 CPR Calls . . . over half involved public use AEDs
The average response time was 4m 52s and the average scene time was 31m 23s
Emergency Medical Calls made up the majority of responses.