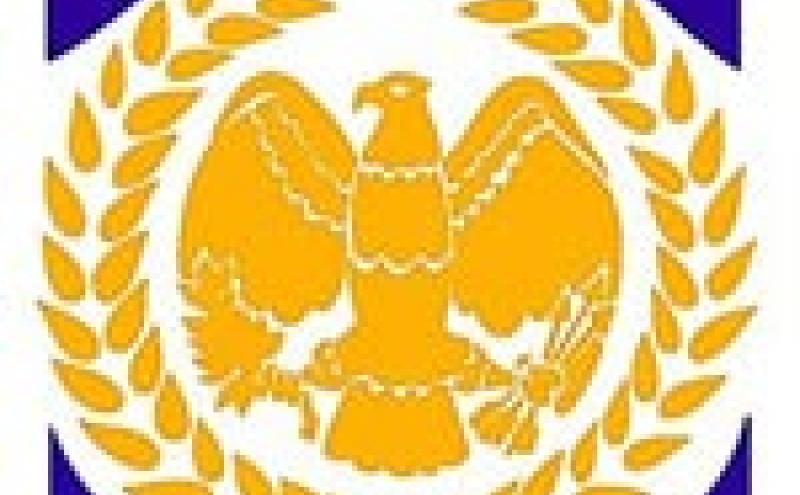 POSPD one of only two port forces nationwide so honoured.
The Port of Seattle Police Department has earned a highly-prized national accreditation from the Commission on Accreditation for Law Enforcement Agencies, Inc. (CALEA), only the second port police agency in the nation to ever receive the endorsement.
"Our officers work every day to keep people safe and secure, and they do so because serving the public is an honor," said Chief Colleen Wilson. "The accreditation affirms that hard work and demonstrates that we are one of the finest police departments in Washington."
CALEA reviews 177 different standards of police performance for a period of eighteen months. In addition, an assessment team conducts an onsite visit to judge department operations, procedures, policies, training, community outreach and compliance with appropriate regulations.
"Our police department plays a vital role in port operations," said CEO Tay Yoshitani. "Their scope of responsibility ranges from ensuring traveler safety to criminal investigations and more, and CALEA has recognized their commitment to excellence in all that they do. We are pleased to receive their certification."
In its report, CALEA stated, "The agency is very professional and oriented toward responsible law enforcement practices. Department personnel strive to be approachable and to serve the public in a helpful and considerate manner."
Less than one percent of police agencies statewide – and only two percent nationally - have received the CALEA accreditation.