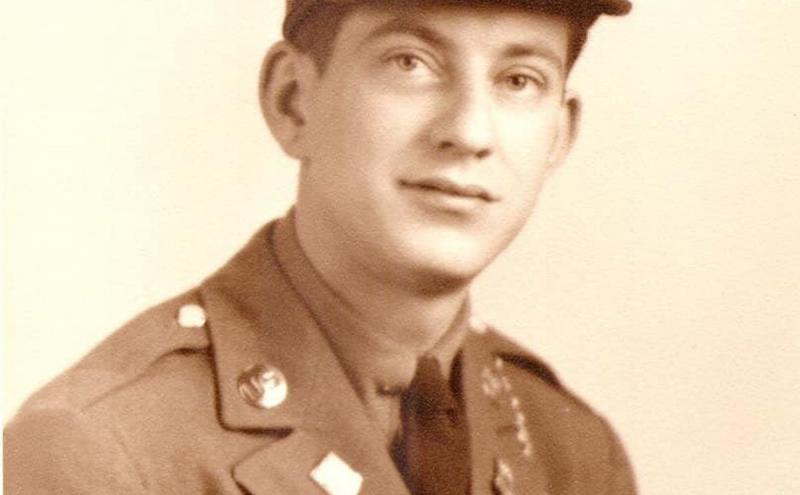 Being present for the return of a fallen soldier is a rarely recognized but meaningful and solemn duty performed by the personnel of the Port of Seattle Fire Department. No matter the time of day, no matter the weather, our Fire Department personnel have been standing by to honor these soldiers as they are transferred from plane to the transportation to their final resting place.
Earlier this month, we were honored to be present for the return of a WW2 Airman Alfred Turgeon's remains. Tech Sergeant Turgeon was assigned to the 344th Bombardment Squadron, 98th Bombardment Group (Heavy), 9th Air Force. In August 1943, the B-24 Liberator aircraft on which Turgeon was serving as a radio operator crashed as a result of enemy anti-aircraft fire during Operation TIDAL WAVE, the largest bombing mission against the oil fields and refineries at Ploiesti, north of Bucharest, Romania. His remains were not identified following the war.
In January this year the Defense POW/MIA Accounting Agency (DPAA) announced he was accounted for using dental and anthropological analysis.
His remains were flown to Seattle Tacoma International Airport and he will be buried in Shoreline. The Port of Seattle Fire Department members were honored to meet the descendants of Sgt. Turgeon and to honor his return home.
If you would like to know more, you can visit his site at Our War Heros.