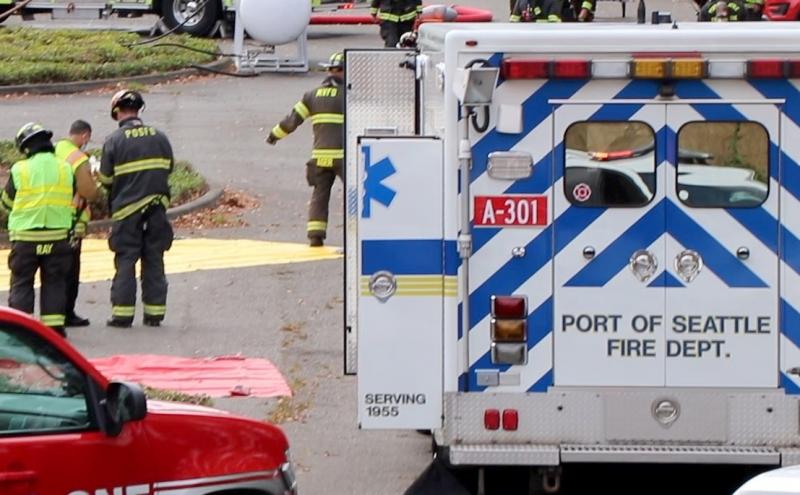 Everyone carries a phone, but did you know it can be a critical tool if you experience an emergency?
Both iPhones and Android phones have a tool that allows you to record critical information in case of emergencies. These tools allow responders to access critical information even if you are unable to provide it.
You get to choose what information is entered.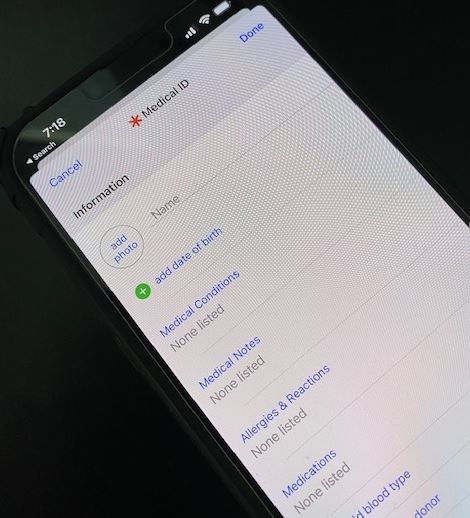 Here's how it works!
iPhone Instructions: Open the Health App > Set Up Your Medical ID; enter information > turn on Show When Locked
Android Instructions: Settings > Users > Emergency Information; enter information
Be aware, the information you enter into these fields can be accessed without unlocking your phone. Do not enter information that may be used for identity theft.
The Emergency Contact in these tools will open the contact card in your phone. Consider entering and using an In Case of Emergency or  "ICE" labeled contact. Consider identifying the contact with a name, description (such as 'sister'), and phone numbers. Do not include full addresses.
This little step can make a world of difference when it matters most.