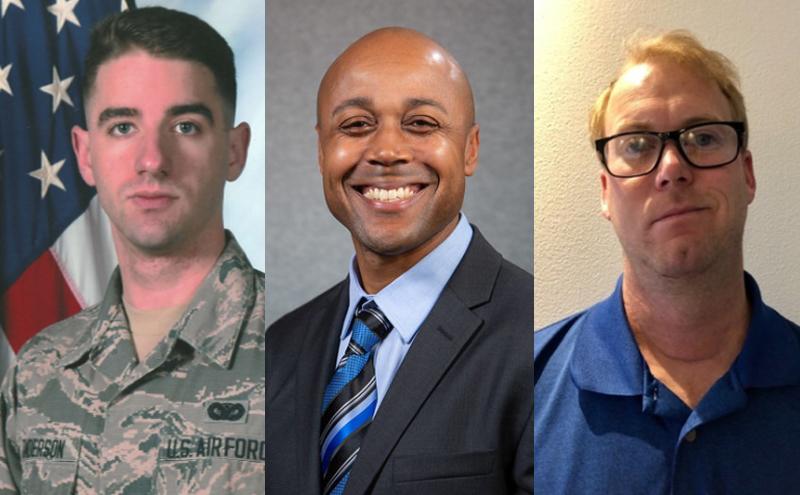 Alex Anderson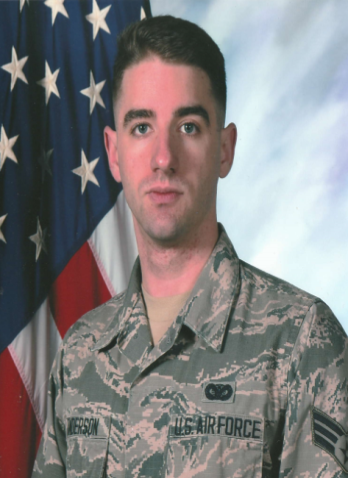 Alex Anderson is originally from the Seattle area and grew up in North Bend, Washington.  He attended Seattle University prior to enlisting in the U.S. Air Force in 2015 as a Security Forces Apprentice. During his enlistment, Alex served at Grand Forks Air Force Base, North Dakota, as an installation patrolman and training instructor for the 319th Security Forces Squadron. In addition to enforcing Federal Laws and military regulations, Alex also coordinated with Military Working Dog Handlers. Alex credits his time in the military with allowing him to grow significantly as a professional and experience a variety of different roles and responsibilities that ultimately made him a more well-rounded and adaptable person. He learned how to cope with stressful tasks, strict deadlines and keen attention to senior leadership. He graduates this spring with his Bachelor of Arts in Criminal Justice from American Military University and hopes to become a law enforcement officer in the future.
 Brent Miller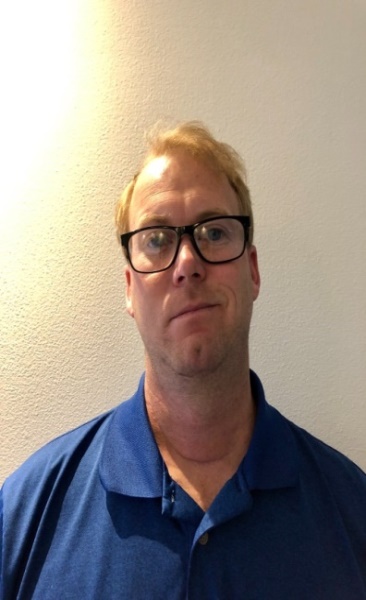 Brent Miller served over 16 years in the U.S. Marine Corps. During his active duty career, he held personnel, project and operations management roles with progressive responsibility. He is known for identifying inefficiencies and developing training programs to increase the productivity of his direct reports. In each billet he held, he repeatedly increased the operational readiness of the unit and handled multiple roles without compromising quality while successfully achieving the mission. In 2017, Brent was awarded two Naval Achievement Medals (NAM). The first was for successfully leading two military training exercises in S. Korea and Norway, where he was accountable for $25M worth of government equipment and concluded the exercise with a 0% loss, successfully returning to the U.S. The second was for outstanding leadership and execution of duties while serving as an E-6 Maintenance Chief with 4th Tank Battalion, Fox Company. Brent recently transitioned to civilian life with his wife in Seattle. In his free time, he enjoys fun runs, dog walking, and exploring all Seattle and its surrounding areas has to offer.
Phillip Preyer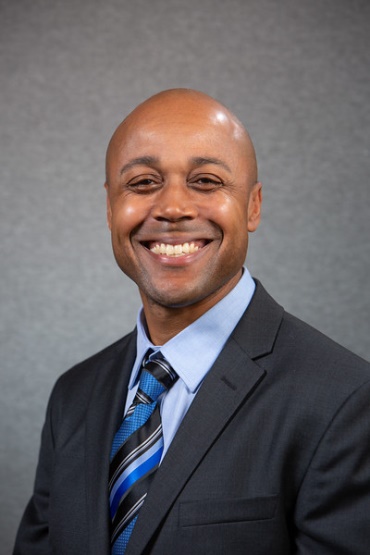 Phillip Preyer is retiring after just over 20 years in the US Army where he served as a medic. He has served overseas on four occasions, twice to Korea and twice to Afghanistan. He earned various awards and badges to include the Air Assault Badge, Airborne Badge, Expert Field Medic Badge and Combat Medic Badge. He also holds a Master's Degree from Trident University in Healthcare Administration concentrating in Human Resource Management. He has held various positions of leadership culminating in an Executive Administrator for one of the Madigan Army Hospital Deputy Commanders. Here he developed innovative training programs while providing executive level oversight and mentoring department leads on methods to increase customer service satisfaction. Phillip also has his Senior Professional in Human Resources Certification.
Published Date
May 28, 2019