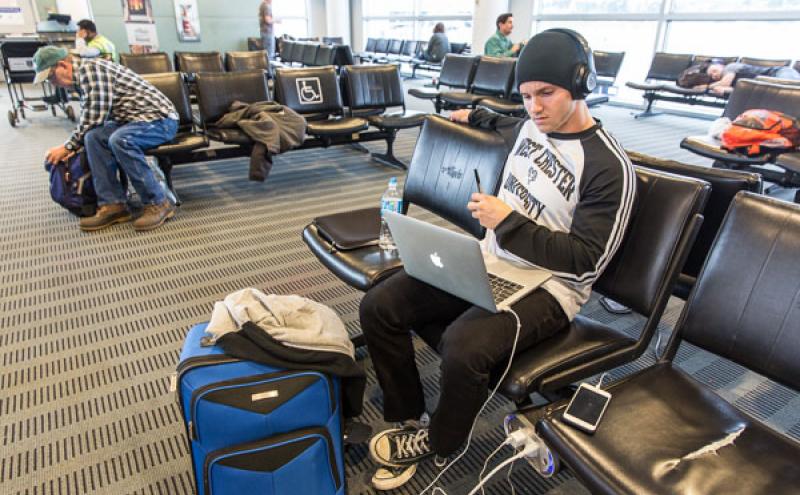 Under-seat power outlets can be found at nearly every gate at A, B, D and S gates.
Additional outlets will be installed at C, D and N in the future.
An ADA compliant charging station is available at D gates.
Alaska Airlines provides under-seat power outlets at N and C gates.