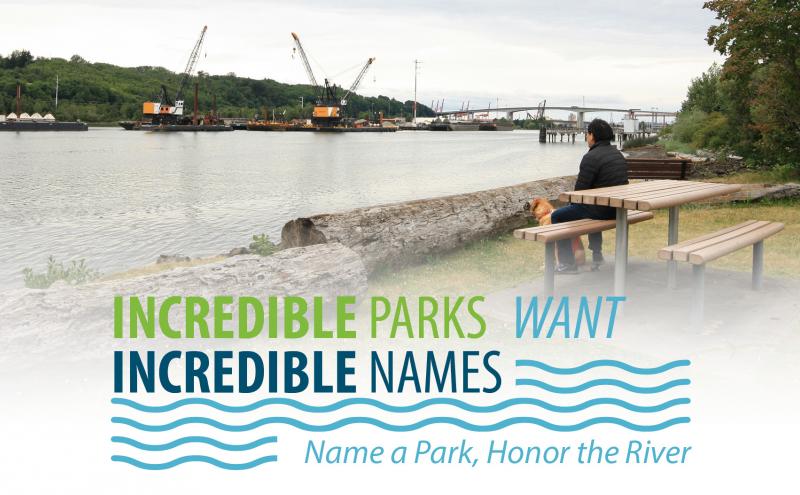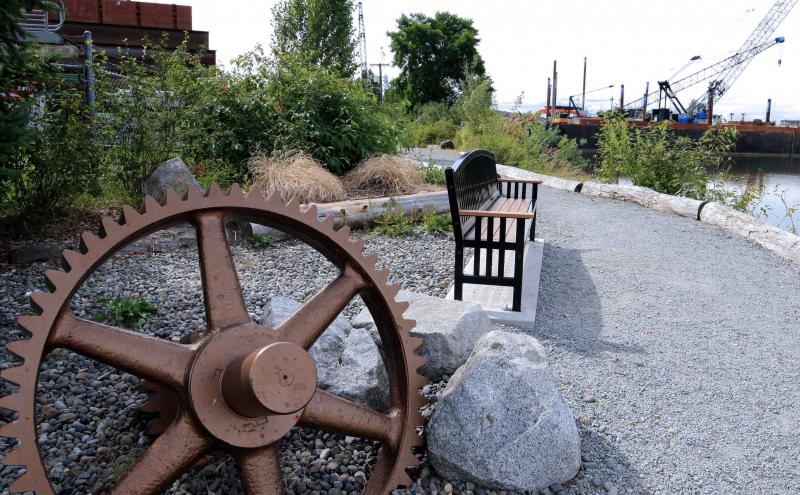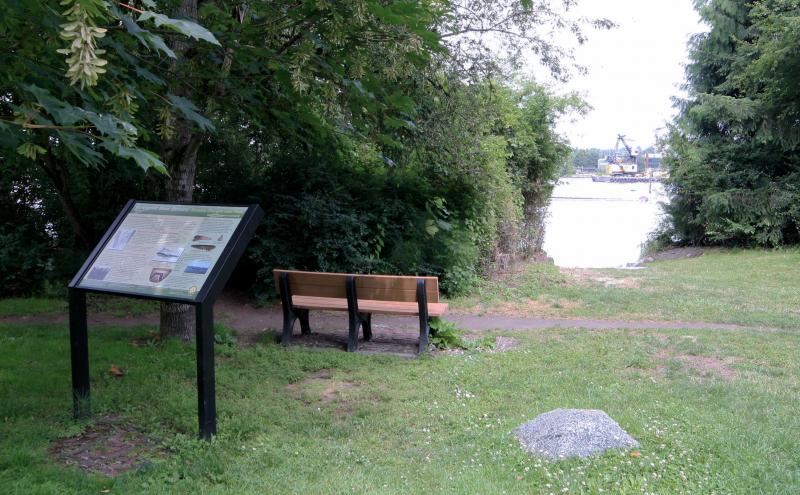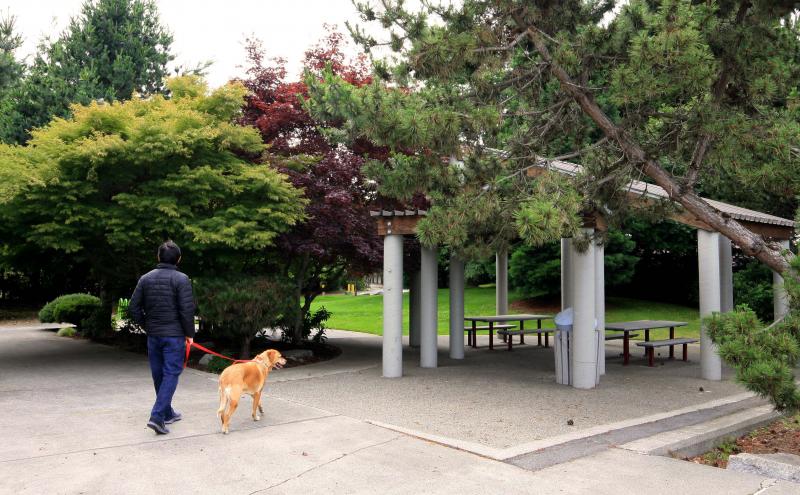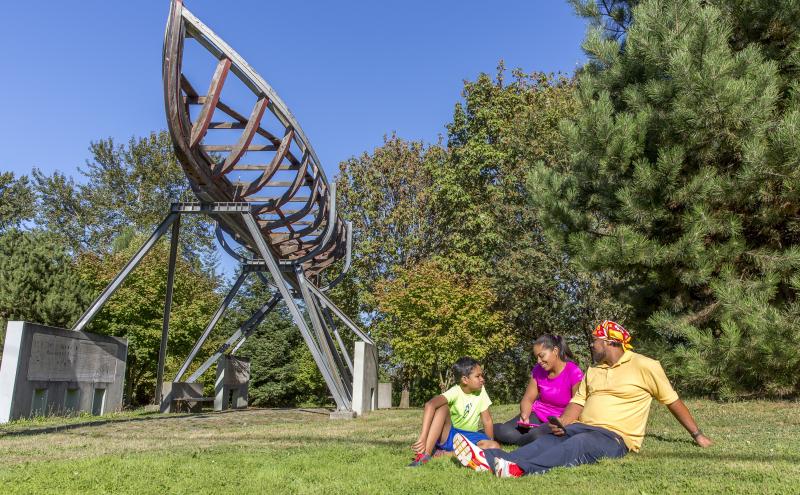 Park name nominations revealed on Sep. 15!
We received more than 3,000 responses during the 'Incredible Parks Want Incredblie Names' nomination phase. Join us on Tuesday, September 15 (Noon - 12:30 p.m.) via
Microsoft Teams Meeting to listen live
as we announce the top three nominations for each park and launch the park name scoring phase. 
The Duwamish River is one of the most industrialized rivers, but it is the site of transformative community activism and public sector leadership. To recognize the stewardship of the community in restoring the Duwamish River, the Port and Seattle Parks Foundation is renaming six Port-owned parks and shoreline access sites along the Duwamish River to new names that reflect the cultural and environmental history of the area.
The six parks, among the last remaining public access sites along the Duwamish River, are currently named after geographic markers or previous industrial purposes.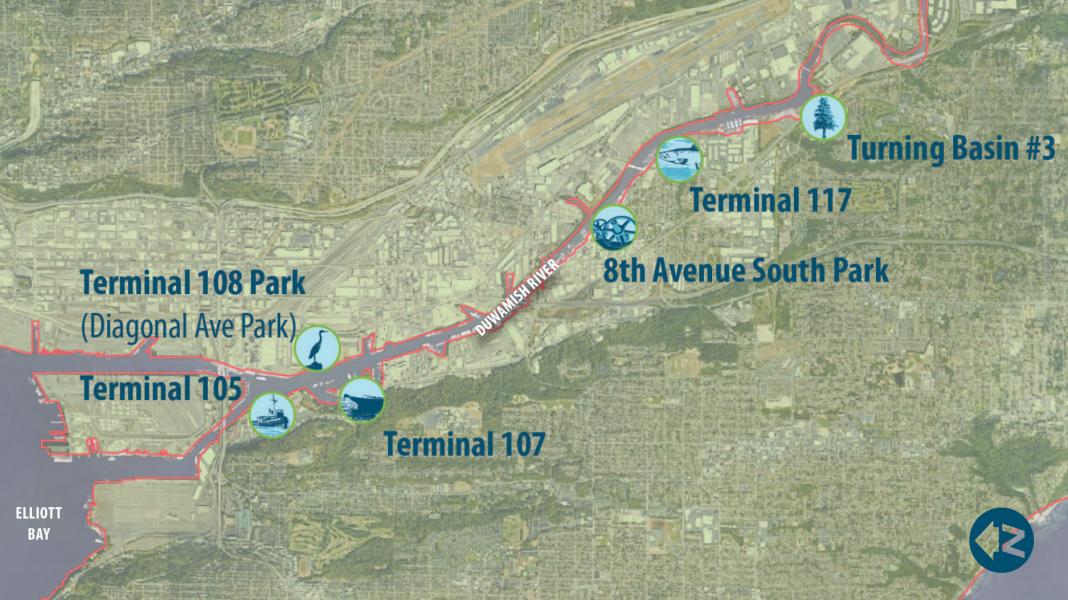 Name Your Parks!
Submit your ideas for new park names in one of three ways:
Complete an online nomination form at NameIncredibleParks.org
Leave an audio recording at the Name Incredible Parks hotline, (206) 385-9064
Fill out a nomination flyer and text a photo to our hotline
The 'Incredible Parks Want Incredible Names' nomination period ends at midnight on August 31. You will have a chance to score park name finalists beginning September 15 and the new park names will be announced in October.
Check out our video below to learn more about the complex histories of these six community gems and what makes them a treasured part of our region's history and future.