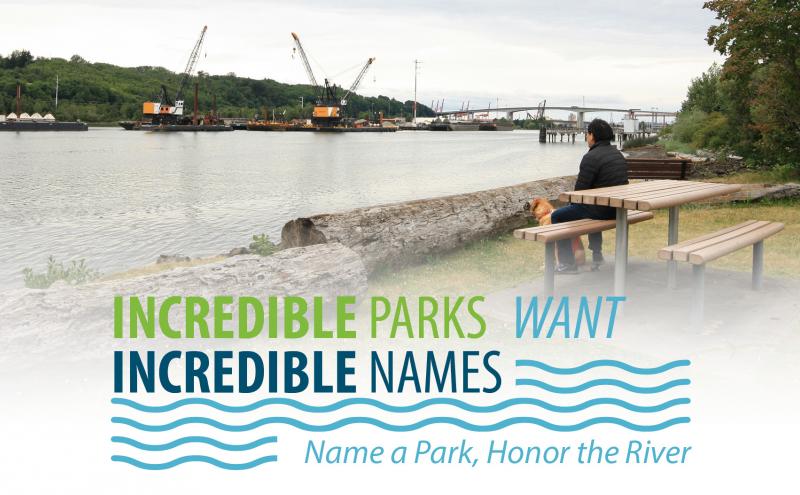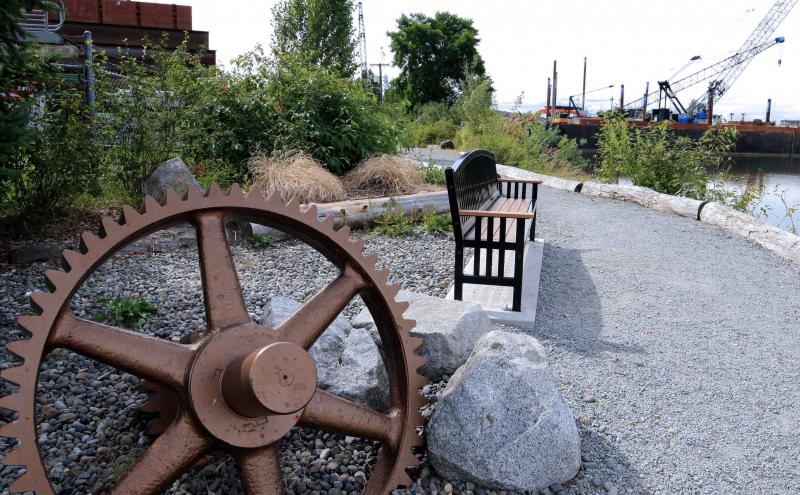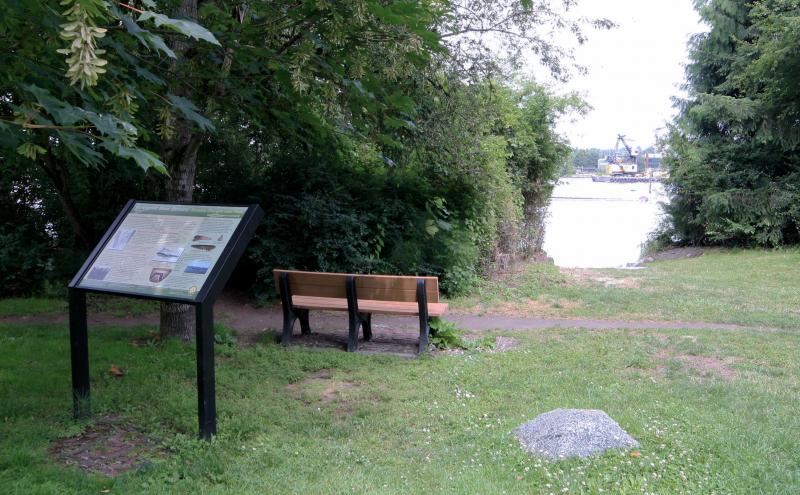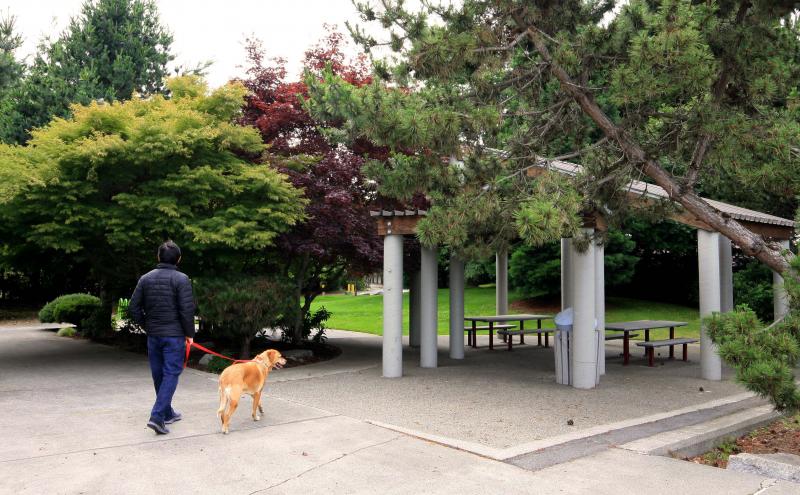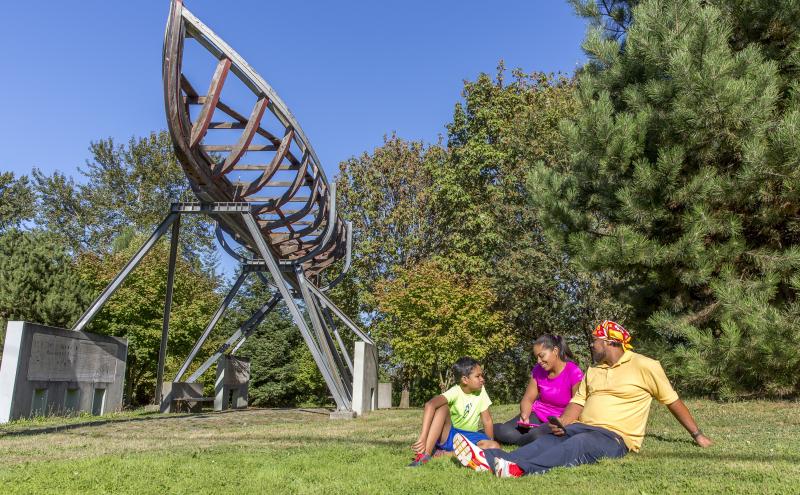 Thank you for your input! After a three-month public nomination and scoring process, you have chosen six new incredible names for our incredible Duwamish River parks. Tune in to the
Port Commission meeting on Tuesday, October 27
 at approximately 12:30 p.m. for the unveiling of your new park names.
The Duwamish River is one of the most industrialized rivers, but it is the site of transformative community activism and public sector leadership. To recognize the stewardship of the community in restoring the Duwamish River, the Port and Seattle Parks Foundation is renaming six Port-owned parks and shoreline access sites along the Duwamish River to new names that reflect the cultural and environmental history of the area.
The six parks, among the last remaining public access sites along the Duwamish River, are currently named after geographic markers or previous industrial purposes. 
https://www.nameincredibleparks.org/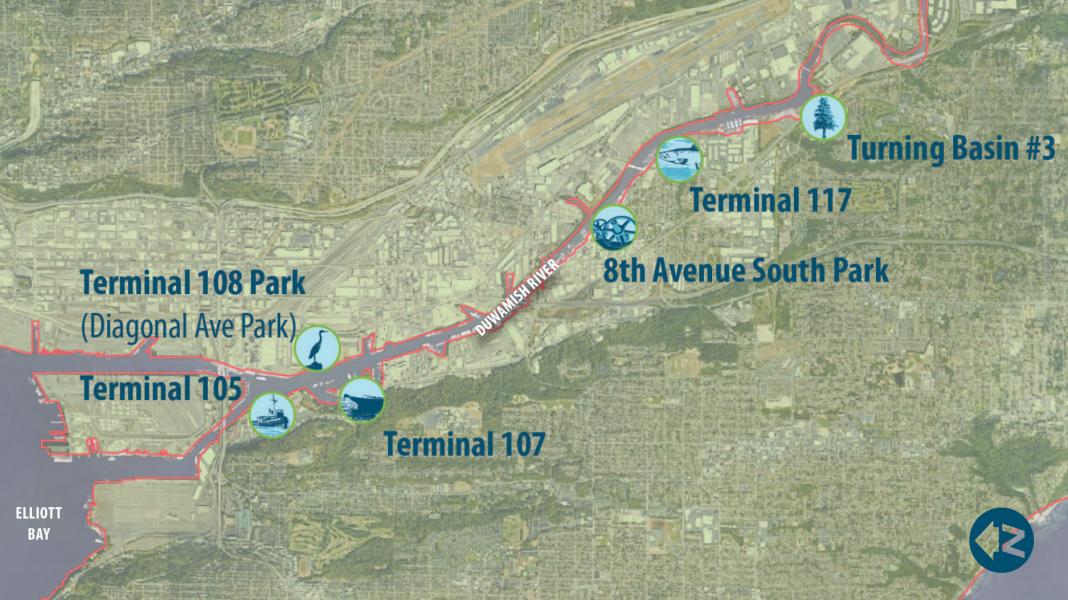 Incredible Parks Want Incredible Names
The 'Incredible Parks Want Incredible Names' nomination period ended on August 31 and the scoring period ended on September 30. The new park names will be announced on October 27. To learn more about these six parks, visit NameIncredibleParks.org. 
Check out our video below to learn more about the complex histories of these six community gems and what makes them a treasured part of our region's history and future.