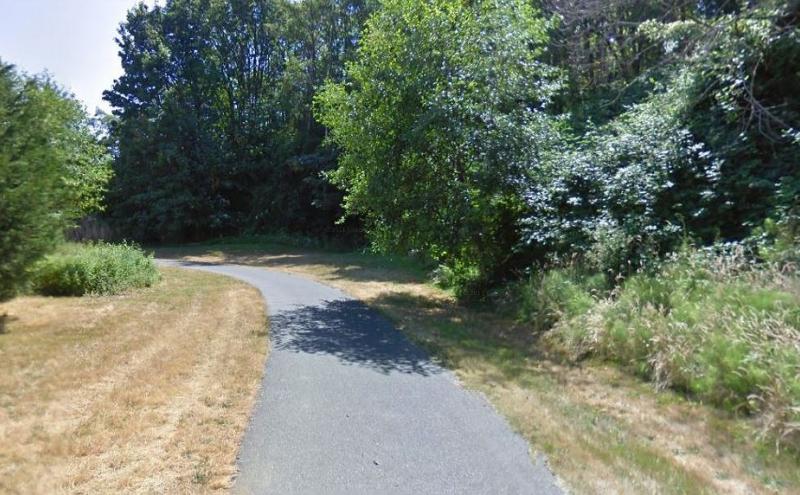 Map & Directions

General Information

Southeast access: 47.631609, -122.377859; Southwest access: 47.633540, -122.387100
The Terminal 91 Bike Trail is a part of the main waterfront trail route along Puget Sound in Seattle known as the Elliott Bay Trail. This paved trail will take you around the site of the once-active Northern Pacific coal bunker pier—a 2,500-foot trestle constructed in 1891—replaced in 1899 by Great Northern Railroad Piers 88 and 89. In 1921, the Port of Seattle built Piers 40 and 41 (later renumbered to 90 and 91), which—at 2,530 feet—were acknowledged to be the longest concrete piers in the world. It is open to walkers, runners and bike riders and provides a pleasant commute way to avoid busy intersections of the main city streets of Queen Anne.
Upon crossing the industrial Interbay of the BNSF Railway yard, the warning signs will remind you to dismount your bike or sidestep your skate on the narrow sections* of the trail.
*A project is planned to help remove the bridge and widen the narrow sections of this trail to improve the trail user experience. Visit the project page for more information and status of this project.