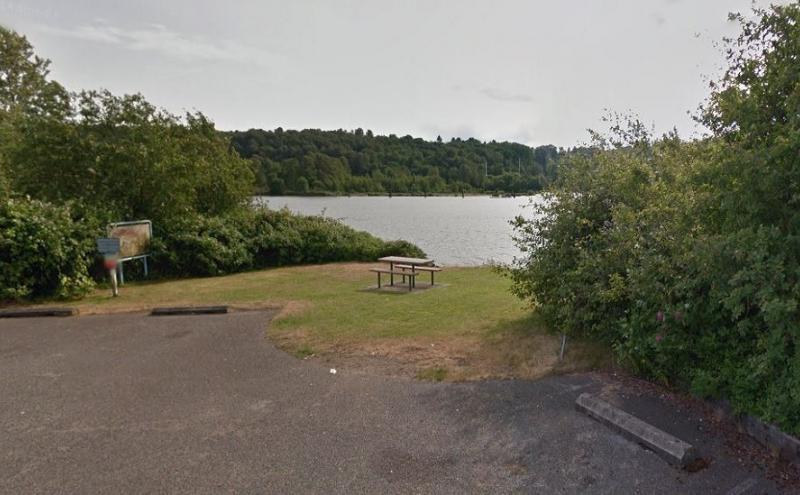 Latitude, Longitude

47° 33' 38" N, 122° 20' 38" E
Incredible Parks Want Incredible Names
The Duwamish River is one of the most industrialized rivers, but it is the site of transformative community activism and public sector leadership. To recognize the stewardship of the community in restoring the Duwamish River, the Port and Seattle Parks Foundation is renaming six Port-owned parks and shoreline access sites along the Duwamish River to new names that reflect the cultural and environmental history of the area.
Park name nominations revealed on Sep. 15!
We received more than 3,000 responses during the 'Incredible Parks Want Incredblie Names' nomination phase. Join us on Tuesday, September 15 (Noon - 12:30 p.m.) via
Microsoft Teams Meeting to listen live
as we announce the top three nominations for each park and launch the park name scoring phase. 
Terminal 108 Park, also known as Diagonal Avenue South Public Shoreline Access, is probably the best small boat take-out or launch site on the lower waterway protected by a small indentation at the end of Diagonal Way. Offering plenty of parking, it is located along the Lower Duwamish Waterway (LDW) shoreline just opposite the lower (downstream) end of Kellogg Island. The park area is one of approximately 12 habitat mitigation areas along the LDW shoreline, and public access to the site is provided in accordance with the Port's public access plan. A perfect site to watch Duwamish Waterway tug boat activities or just have a picnic.
Park Features
1.2 acre park
700 linear feet of shoreline
Picnic tables
Hours: dawn to dusk
Paved pathways
Wheel chair access
Parking