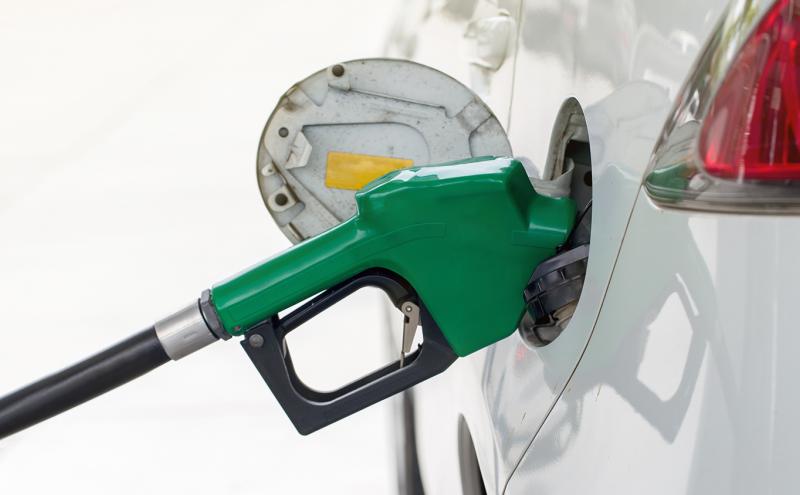 By State Sen. Rebecca Saldaña, Sam Cho, Port of Seattle Commissioner, and Rich Stolz, Executive Director of OneAmerica For Northwest Asian Weekly
Apr 05, 2021
Editor's Note: This commentary originally appeared in Northwest Asian Weekly on March 30, 2021. 
Our country is in the midst of a long-overdue reckoning with racial injustices and systemic inequality. While those issues have finally moved to the front of our collective focus, environmental justice and impacts of pollution and climate change on communities of color still need much greater attention.
Our long dependence on fossil fuels has left too many Washingtonians impacted by pollution that has compromised the quality of their lives. Right now, legislators in Olympia are considering House Bill 1091 which establishes a clean fuel standard and gives Washingtonians the chance to choose cleaner fuels and to rectify generations of inequality by confronting a changing climate that disproportionately impacts economically disadvantaged and minority communities. Paired with other priority environmental justice proposals like the HEAL Act (Senate Bill 5141), we have an opportunity to make real progress, improving the lives of our neighbors across Washington. We cannot miss this opportunity to deliver genuine emission reduction to our at-risk communities.
Transportation is our state's largest source of carbon emissions, as the transportation activity from a growing economy emits climate-changing greenhouse gases and associated toxic air pollution.
Keep reading at the Northwest Asian Weekly →