Sep 06, 2022
It was such an honor to attend the first-ever Burien Solar Punk Festival, an event that envisions a future where community and technology are integrated to create a self-sustaining system.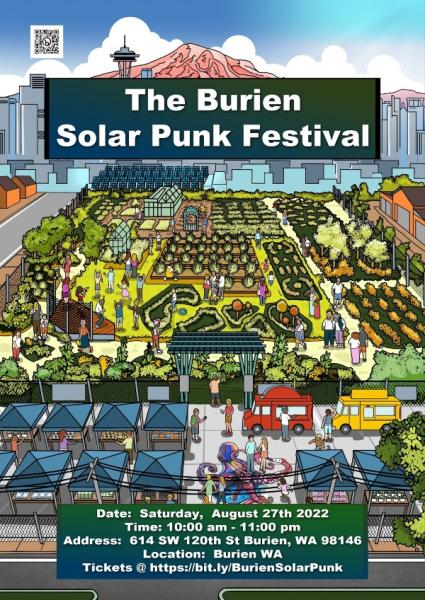 As a life-long South King County resident, I know all too well how neighborhoods like Burien are frontline communities that experience the first and worst of climate change consequences. As we celebrate the dream of a world where community and technology work together sustainably, I truly believe we need to be intentional and inclusive about how we build that dream.  
We need to ensure that frontline communities are empowered to create generational wealth as we develop this new paradigm of sustainability. That's why I was so thrilled to have been invited to the open Green Jobs Expo.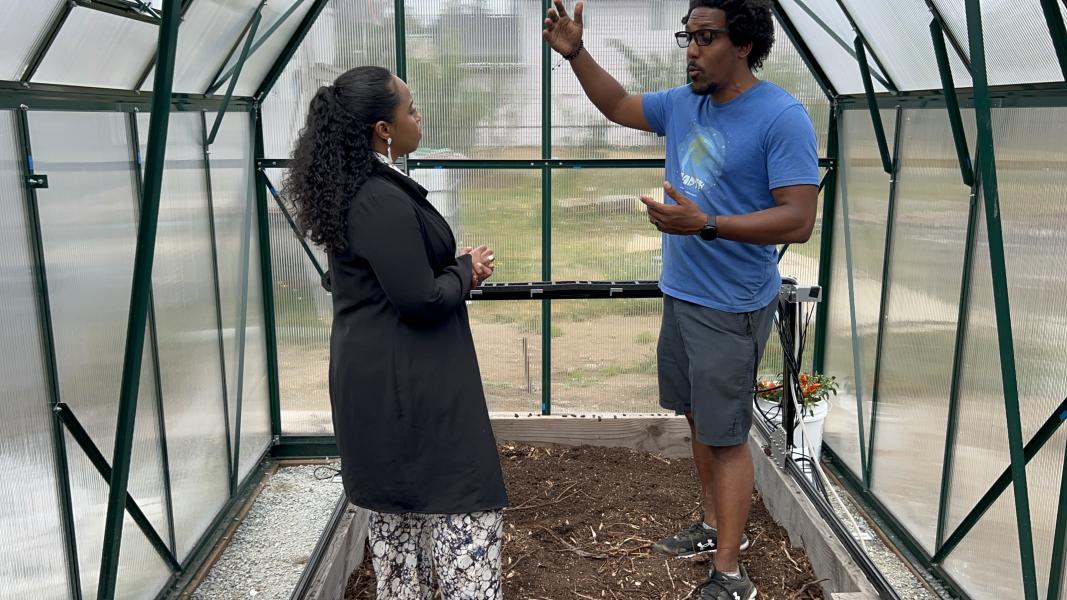 As a Port Commissioner, I'm dedicated to helping create jobs especially for frontline communities, which largely include families like my own — refugees, immigrants, women, and Black, Indigenous, and other people of color. Green Jobs workforce development is an equitable economic development priority for the Port across our industries of aviation, maritime, and construction.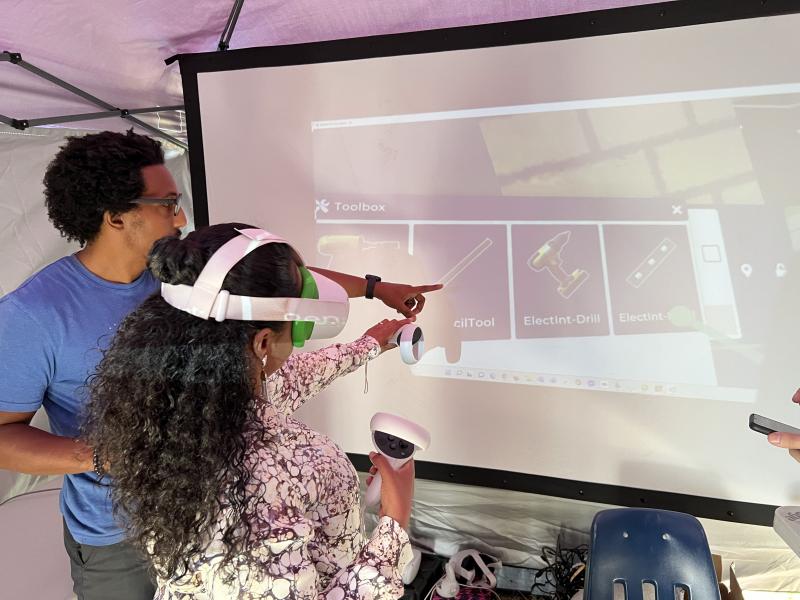 Duwamish River Green Jobs Program 
I'm proud that since 2021, the Port has funded the Duwamish River Green Jobs Program. This program prioritizes the inclusion and participation of Duwamish Valley community members, especially Black, Indigenous, and People of Color 
It is organized by our amazing partners DIRT Corps, Duwamish Valley Youth Corps, ECOSS, and Duwamish Tribal Services 
We have a summer youth cohort as well as an adult program in the fall. Participants attend career panels, worksite tours, green jobs training, and mentorship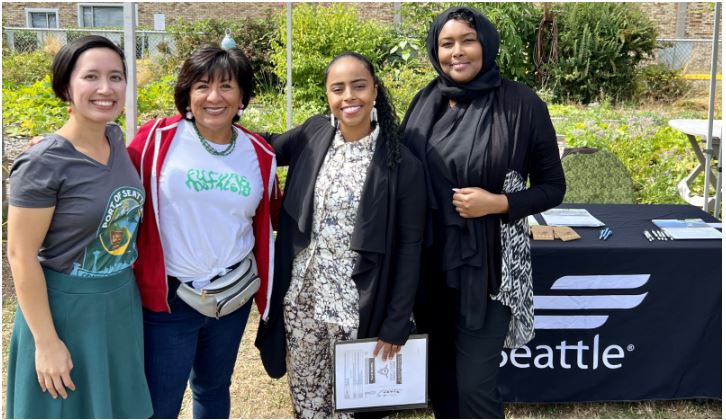 South King County Community Impact Fund (SKCCIF) 
In addition, this fall we're launching the third round of the South King County Community Impact Fund, a $10 million investment that provides direct resources and support to communities near SEA Airport
Green Jobs Market Analysis/Pathway Development 
Finally, the Port is currently analyzing the growth of green job opportunities in our region so that we can focus our future workforce development programs on the quality wage career paths that show the most potential  
As we look toward a Solar Punk vision for the future, the business leaders featured at the Green Jobs Expo are an inspiring example for how BIPOC leadership in green industries will be necessary for equitable economic development of a healthy world for us all.  
Thank you to everyone who made the Solar Punk Festival happen. Please feel free to reach out to me if you want to connect about green jobs workforce development, as this is a passion of mine.
Subscribe to receive email updates from Commissioner Mohamed