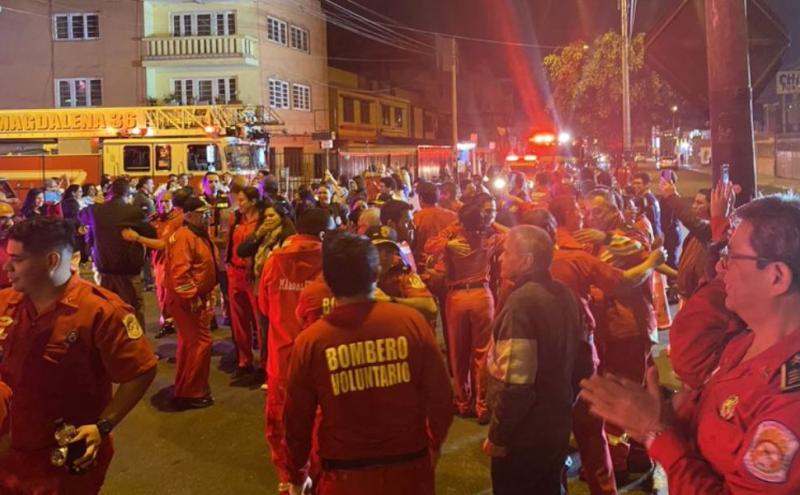 Assistant Chief Todd Starkey and Firefighter Fredy Esquivel attended the 75th anniversary of the Lima, Peru Fire Department's Magdalena 36.  Their attendance was a special request by the Peruvian Consulate and the Bomberos/Firefighters of Lima, Peru. 
The invitation recognized the history and continued efforts of the Port of Seattle Fire Department and other Washington State agencies who actively support the Bomberos of Lima, Peru. The Washington State Council of Firefighters and numerous fire department agencies have donated to the Peruvian firefighters with retired uniforms, bunker gear, and fire apparatus. 
Peru is a country where fire services are entirely volunteer operated and the fire resources are funded through international donations. When equipment used by the Port of Seattle Fire Department exceeds Federally regulated expirations, it must be decommissioned and would typically go into storage or sent to a landfill. Because Peru doesn't comply with the same standards and the equipment is still operational, donating the expired materials to aid the firefighters in Peru can make a huge difference.
Both Assistant Chief Starkey and Firefighter Esquivel were impressed by the professionalism and dedication of the Bomberos of Magdalena 36 and all the others they met.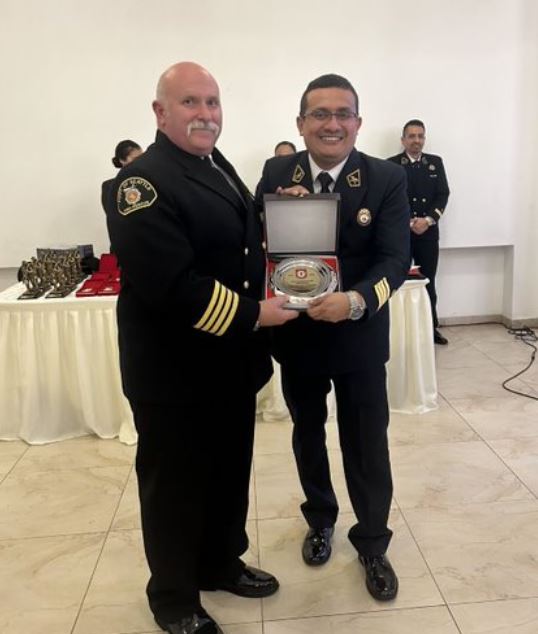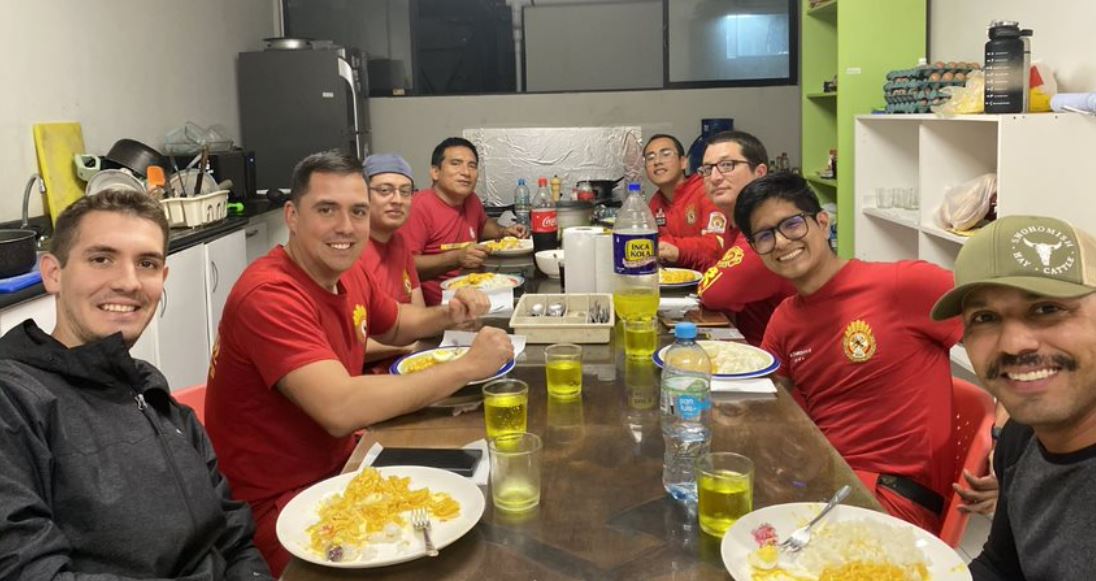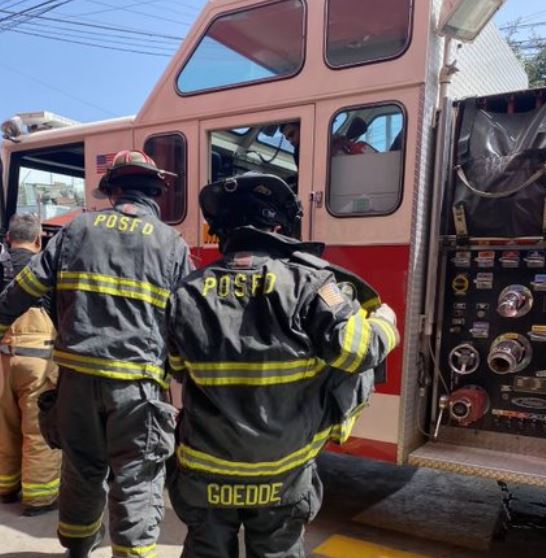 Related Article on Port of Seattle Fire Department's relationship with Peru.