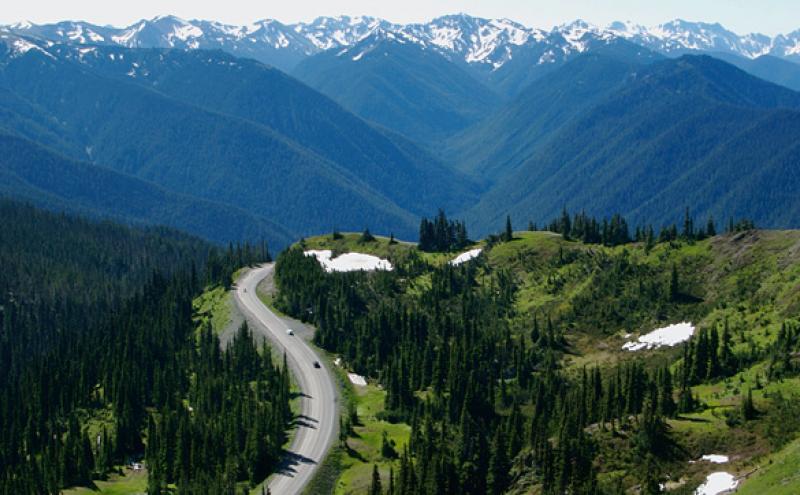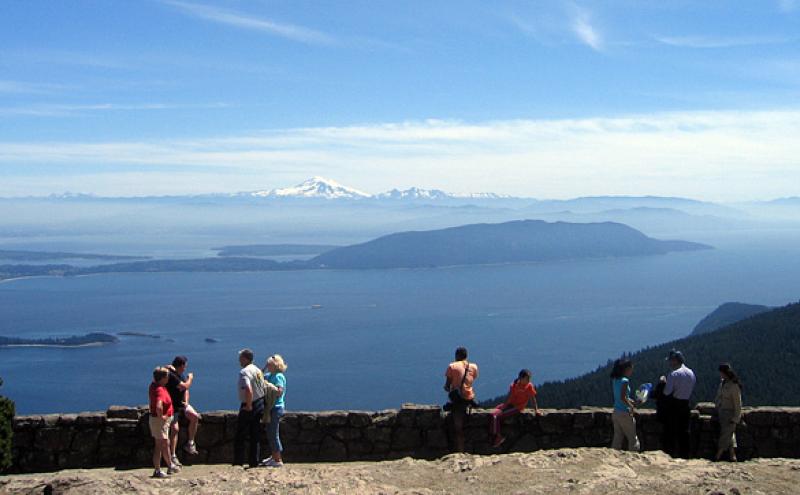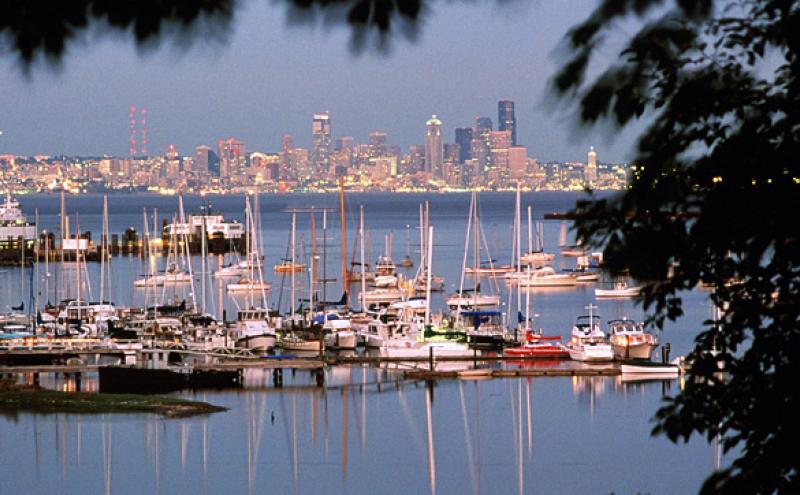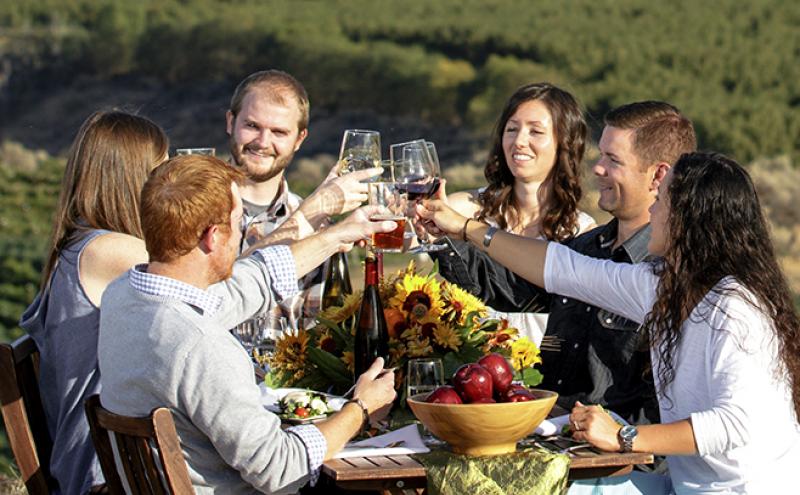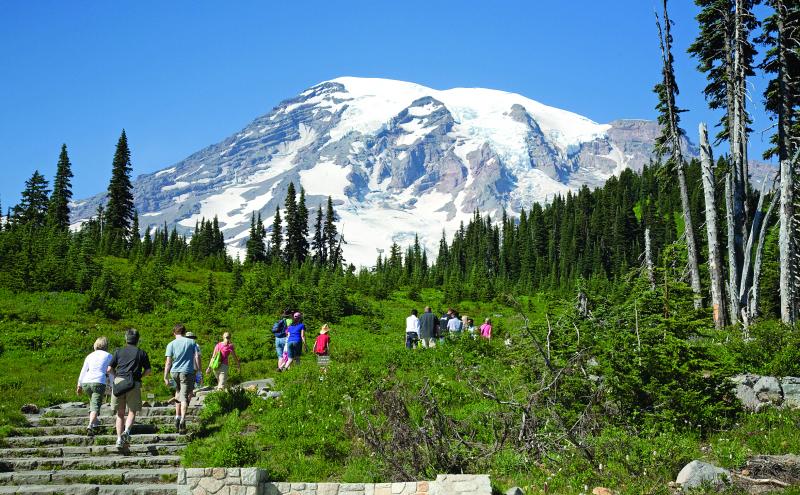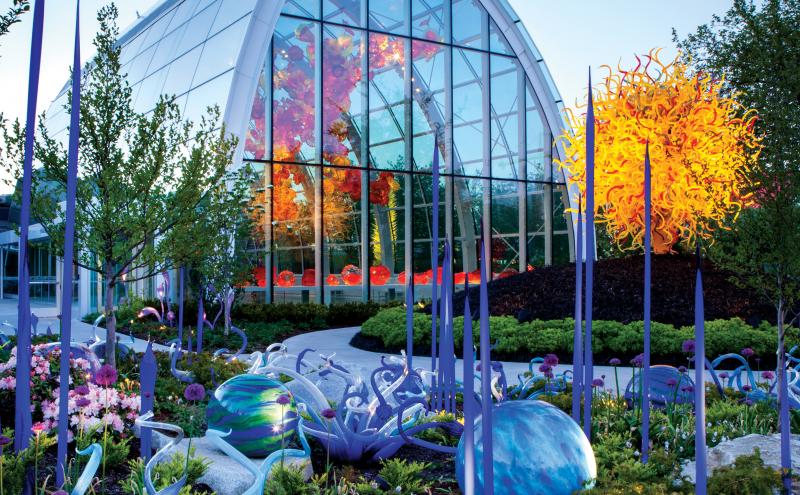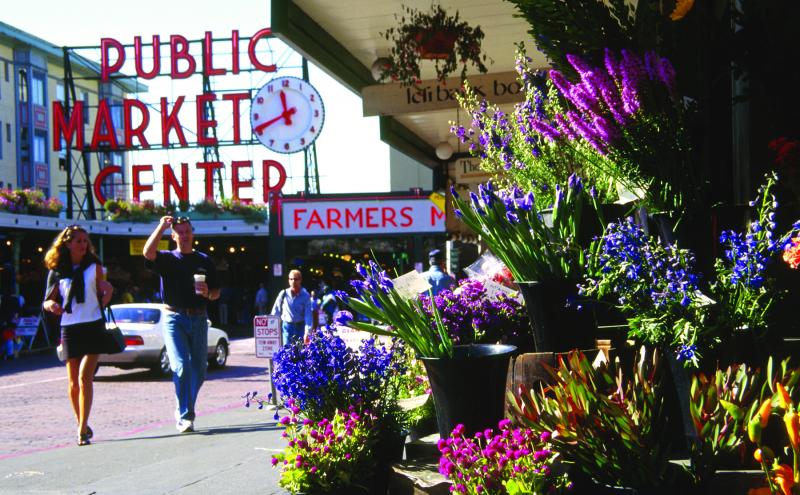 Four hours to explore?
Grab your walking shoes, stop for a latte and get ready to take in the countless attractions and stunning architecture — all set against a backdrop of natural beauty.
A ride to the top of the Space Needle gives you the big picture of a city surrounded by water and mountains: Lake Union, Lake Washington, and Puget Sound. Down below, you'll see Chihuly Garden and Glass, MoPop, (aka the Museum of Pop Culture) a must stop for music, sci-fi and pop culture fans. Next, grab a bite to eat at the famous Pike Place Market. It's an easy walk or a two-minute monorail ride.
Complete your tour with the sights and sounds of the waterfront, fish and chips or a bowl of clam chowder.
For your travel planning needs contact Visit Seattle at http://www.visitseattle.org/
---
Ready for an all-day getaway?
Bigger adventures are nearly at your doorstep. On the shores of the newly redeveloped Lake Union,
learn about Seattle's pioneering spirit at the Museum of History and Industry, or take flight at
the Museum of Flight, one of the nation's largest air and space collections.
Or take a ferry ride from downtown to a nearby island, tour the Boeing airplane factory or drive 30 minutes to the 268' Snoqualmie Falls. For extreme vistas, visit Mt. Rainier, hop a seaplane to the San Juan Islands, hike in a rain forest or venture to the sun-soaked vineyards
of the Yakima Valley.
Other helpful resources: