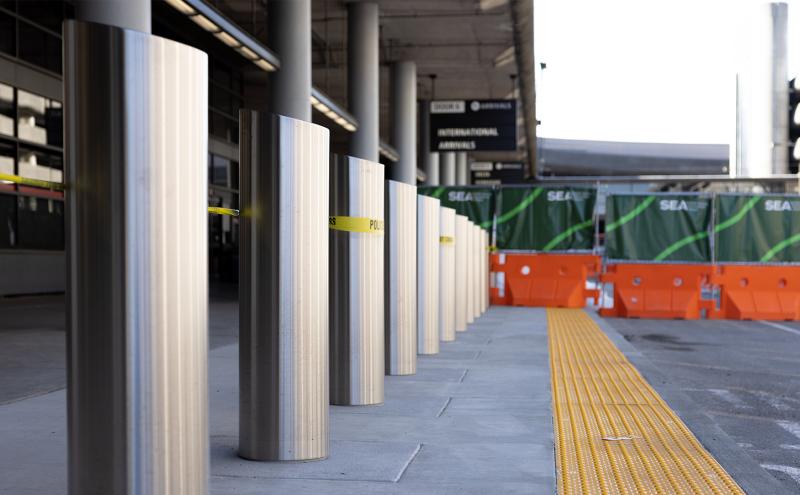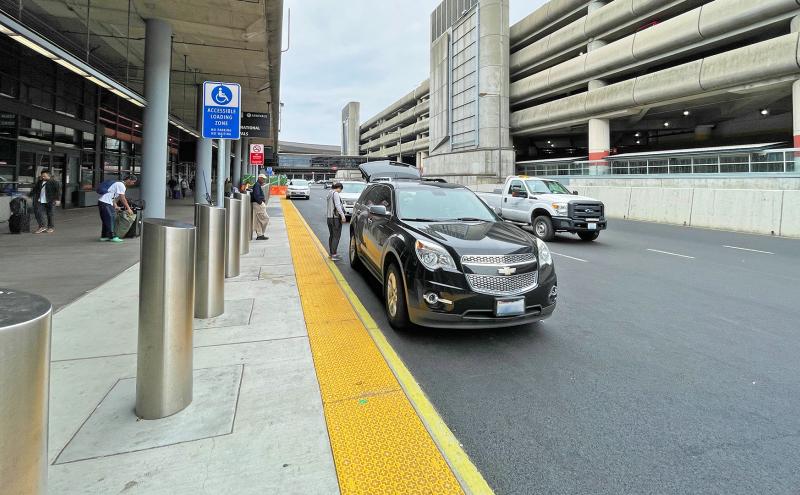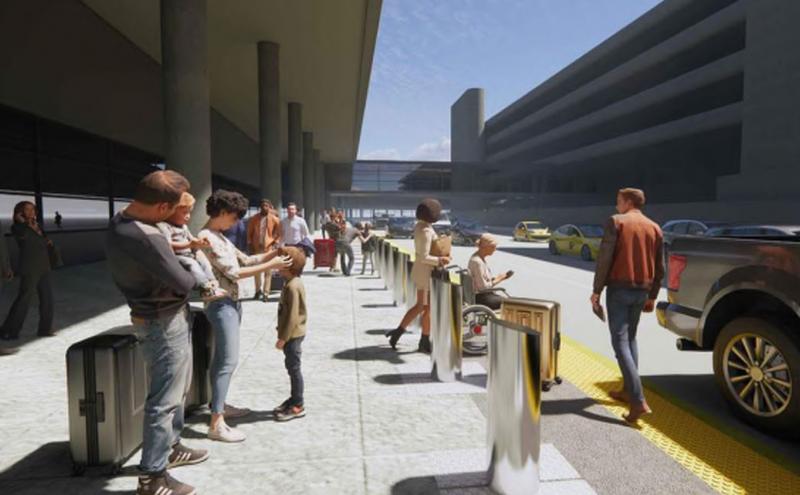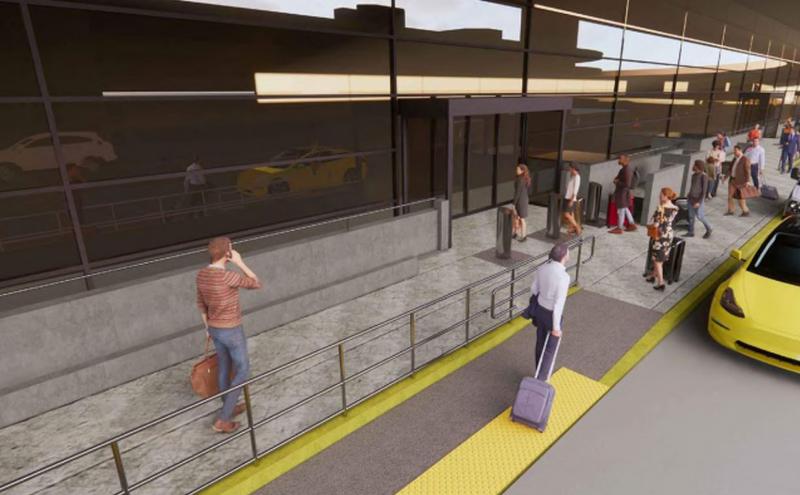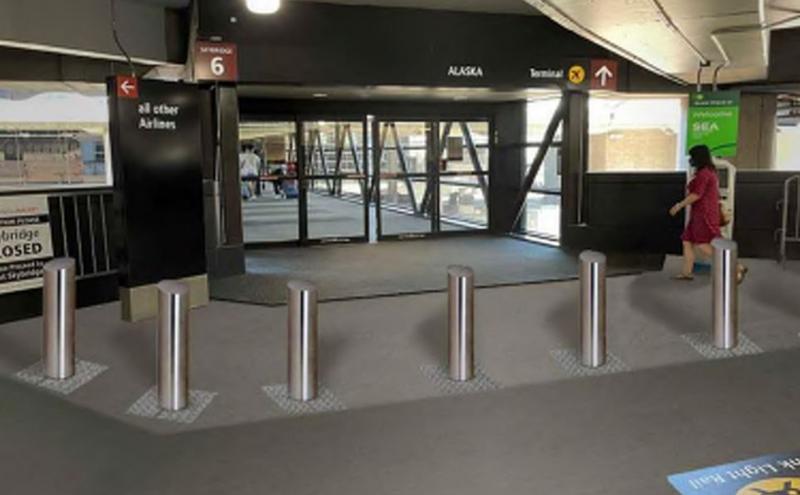 Status: In Progress
This project is creating accessibility and safety enhancements to the main terminal of Seattle-Tacoma International Airport. These improvements will help SEA advance to becoming one of the most accessible airports in the nation. 
What's happening right now?
Crews continue to install bollards on the Arrivals and Departures Drives to ensure travelers' safety and install accessible loading areas. You may see the drives temporarily blocked during construction with barriers blocking some access to the curb.
Pro tip: Don't park in front of the barricades; pull in before or after to help protect airport work crews and other vehicles. 
Project Overview
The most important aspect for any airport is to create a safe and accessible environment for all. This project is focusing on the traveler journey starting from the moment you step out of your car. 
These accessibility and security improvements were part of a recommendation by the Accessibility Study completed by the Open Doors Organization (ODO) as well as an agreement with the FAA. The first phase work included shatter proofing all the windows in the main terminal as well as the skybridges that connect the parking garage to the main terminal. The second phase will increase the number of curbside accessible loading zones, and the installation of bollards on the curbsides, sky bridge entrances, and courtesy vehicle plaza.
Accessibility Improvements
The ADA access improvements will be at the entrances to the main terminal on the curbside. The Upper Departures Drive curbside will increase the number of accessible loading zones from three to twelve and will have curb cuts every 100 feet. The Lower Arrivals Drive will have zero-curb line design making the entire drive ADA accessible while still increasing the ADA loading zones from two to twelve. 

Safety Improvements
All windows in the main terminal and skybridges installed shatter proof windows to make them more secure. Steel bollards are being installed on both Upper Departures and Lower Arrivals Drives approximately every three to five feet as well as at the entrance to all skybridges on the Parking Garage side and along the courtesy vehicle plaza. These bollards are being installed for the safety and security of all travelers, employees, and volunteers.

Community Benefits
The aspirational goal for Women-and Minority-Owned Business Enterprise (WMBE) on this project is eight percent.
Timeline
The estimated date of completion of these enhancements is Q3 2023.
Estimated Project Costs
The total project cost is approximately $22.95 million.
Funding for the project will come from a combination of Airport Development Fund and future revenue bonds. As with virtually all airport projects, no tax-payer dollars will be used to fund the project.