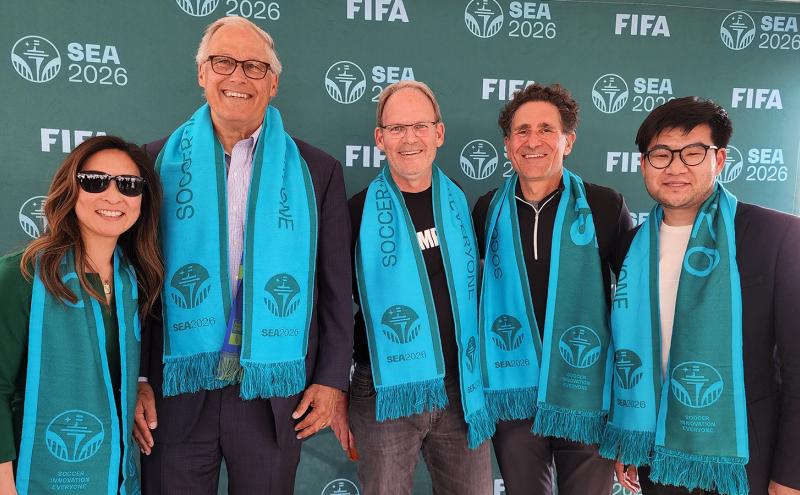 Aug 16, 2022
I hope this newsletter finds you well, as summer is in full swing across King County and Washington State. These past months have been packed with some exciting announcements and activities. Read on to learn more!
World Cup 2026  
This last month included some of the biggest sports news in Seattle history with the announcement that Seattle will — as one of 16 cities across the United States, Mexico, and Canada — host matches for the FIFA World Cup men's tournament in summer 2026! This victory for our region resulted from a decade of hard work behind the scenes by elected officials, businesses, and advocacy groups.  
I am so excited for Seattle to take perhaps its biggest turn on the global stage since the World's Fair in 1962 that brought us the Space Needle and the predecessor to Climate Pledge Arena. These next four years will be a lot of work, but I am confident that the region's commitment to sustainability, selection of venues, local attractions, restaurants, commitment to the sport, and infrastructure (especially SEA Airport's International Arrivals Facility) will make a lasting impact on our guests from around the globe. I also recognize the serious concerns that have been raised regarding human rights and trafficking during previous Cups. Let it be known that as long as I am Port Commissioner, the Port of Seattle will plan ahead and lean into our responsibility to clamp down on any attempt to use our facilities for criminal trafficking, so we can have a Cup that is free of any of these horrific abuses.
SnoValley Chamber and Tabor 100 CBC Listening Sessions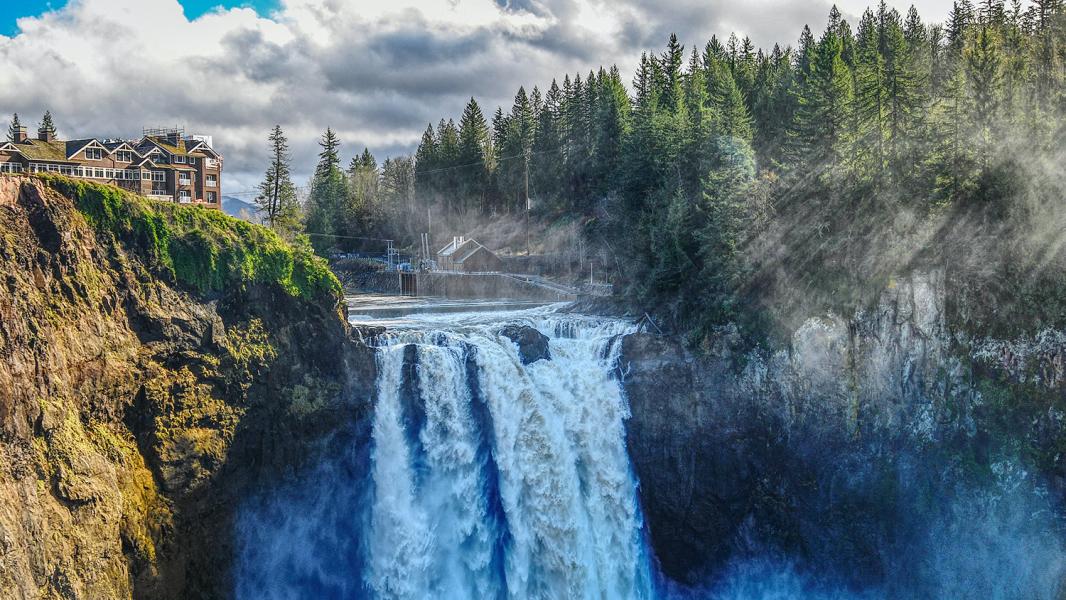 I was happy to join the SnoValley Chamber for a listening session regarding the Port of Seattle's and Seattle Metropolitan Chamber's Community Business Connector Initiative. You don't need me to tell you that small businesses have been hit hard by the pandemic.
The Community Business Connector initiative would fund 10 to 15 "Connectors" across King County who will help impacted small businesses get the critical help and resources they need to survive this economy by providing significant outreach and technical assistance at a time when federal resources for recovery are flowing to states and local communities. During this listening session, we heard about the unique, resilient, and intricately networked features of the business community in the Snoqualmie Valley, and which services and assistance they would like the Connectors to provide. This listening session, along with the Tabor 100 listening session that I attended in May, will provide invaluable insights as we work with the Chamber to build the Community Business Connector program.
New Services at SEA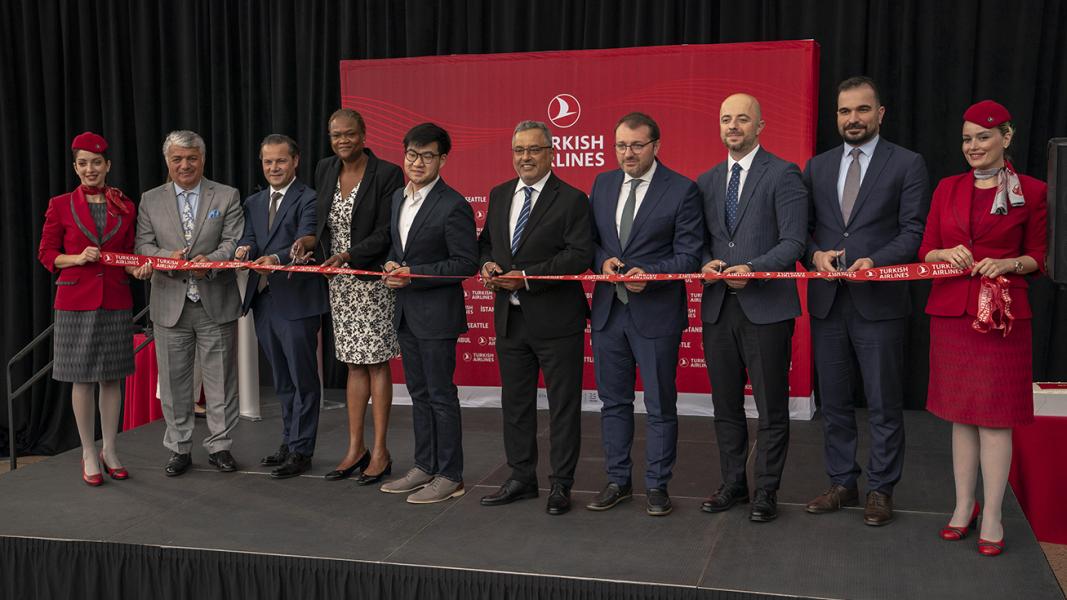 With the opening of the brand-new International Arrivals Facility and the World Cup announcement, it makes complete sense that airlines from around the world will want to expand their connections to Seattle and Washington State. I'm pleased to report that multiple international airlines have done just that, with last month's launch of two new trans-Atlantic services at SEA. Travelers looking to access Nordic countries and connect to European destinations will love the three-times-weekly Seattle-Helsinki service operated by Finnair, and fans of Turkish cuisine and culture will now be able to fly directly between Seattle and Istanbul on the four-times weekly service operated by Turkish Airlines. When I think about the opening of these new connections, I think about the thousands of stories and memories that will be created in these two world-renowned cultural hubs, offering visitors access to thousands of years of history, architecture, arts and food. I was honored to give remarks at both of these inaugural flights and am proud of the work done by our airport and international business development staff, who laid the groundwork for these services to launch!