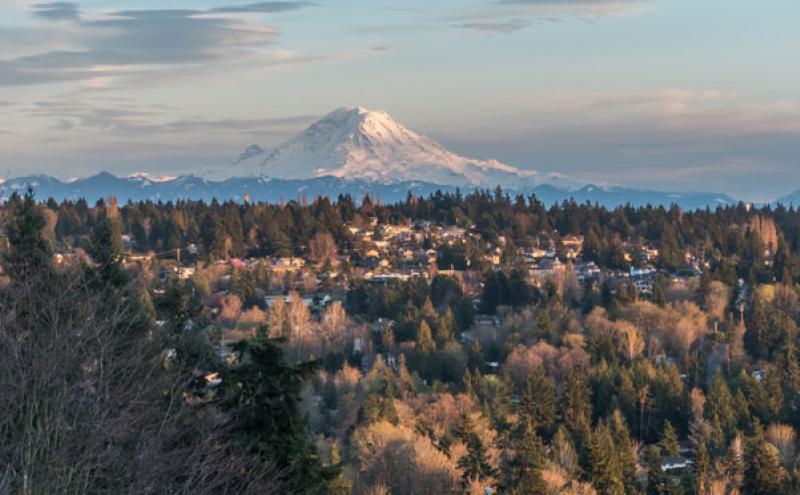 The SEA Stakeholder Advisory Round Table provides a forum that fosters a spirit of goodwill, respect, and openness while encouraging candid discussion between the Port and residential and business community members from the Highline Forum-member cities of SeaTac, Burien, Des Moines, Normandy Park, Tukwila, and Federal Way. StART is the preeminent forum for information-sharing, discussing Highline Forum-member cities' concerns, and providing feedback to the Port for issues related to the airport.
Each city designates three members to serve on StART who are joined by airline representatives, an air cargo representative, and Port staff. The Federal Aviation Administration provides agency expertise.
Meetings are convened by Lance Lyttle, Airport Managing Director, and are facilitated by Brian Scott, BDS Planning & Urban Design. 
Members of the public are encouraged to sign up to receive email updates about StART.
Sign me up! I want to stay informed
Meeting Schedule and Materials
2023
Wednesday, December 13, 2023
Video conference meeting
Wednesday, October 25, 2023
Video conference meeting
Meeting Link: Zoom Webinar
Wednesday, August 23, 2023
Video conference meeting
Wednesday, June 28, 2023
Video conference meeting
Wednesday, February 22, 2023
Video conference meeting
Sign up to receive StART updates by email, including meeting agendas and summaries.