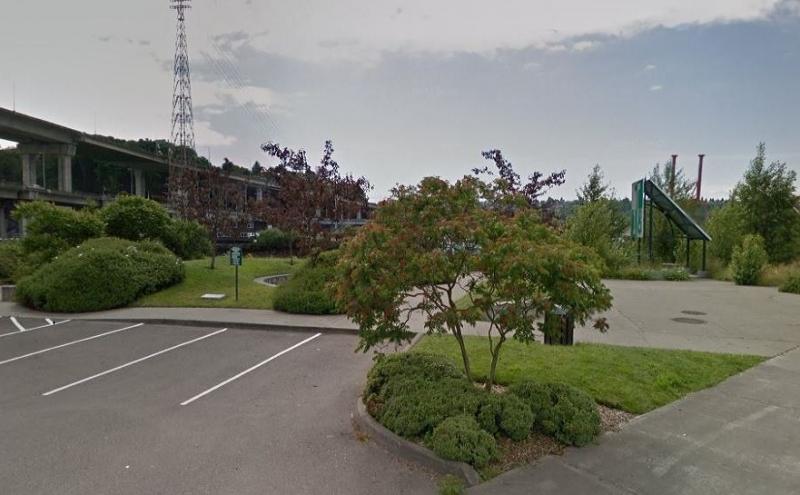 Map & Directions

Latitude, Longitude

47° 34' 20" N, 122° 21' 14" W
If you've ever been curious about all the port activity that takes place on Harbor Island between West Seattle and downtown, visiting Terminal 18 Park is a great way to get an up-close look. The cool thing about Harbor Island is that it is an artificial island and was the biggest in the world when it was constructed in 1909. Today you'll find huge shipyards and Port of Seattle terminals.
Once in the park, you will find a small paved path that runs the length of the park and is lined with colorful tiles along a concrete planter. Several picnic tables tucked under metal tent-shaped shelters that were fashioned out of old shipping containers make this a great place for a picnic. There are plenty of interesting things to see including activity along East Waterway and views of the West Seattle Bridge, which looks pretty impressive from this angle.
Park Features:
1.36 acre park
310 linear feet of shoreline
View of Terminal 5 operations
Picnic tables, benches and parking
Hours: dawn to dusk