Feb 13, 2019
The Port of Seattle was formed in 1911 to serve the public interest by creating good jobs, supporting a thriving seafood industry and the North Pacific fishing fleet, and fostering global trade, commerce, and economic development. Looking back at 2018, and my first year as your Seattle Port Commissioner, I'm convinced the Port's public mission is as strong as ever. But with jobs and economic development comes the responsibility to ensure equity and strong stewardship of the environment. For me, last year was a big dive into Port's organizational structure, airport and seaport operations, budgeting, capital projects, the internal auditing process and more. But most gratifying has been working with my dedicated colleagues on the commission and outstanding port staff as we tackled many challenges from airport expansion to maritime modernization. 2018 was a year of transformation!
The Commission filled several key leadership positions in 2018 including: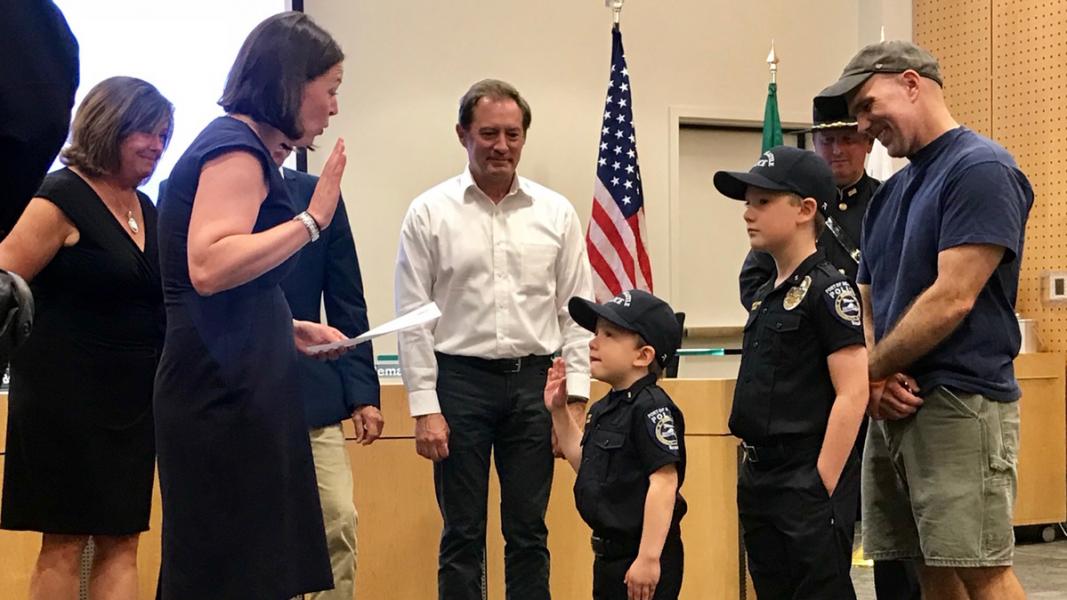 We also created a new top leadership position for Equity at the Port, with a nationwide search underway. These strong, capable, and experienced leaders will help us advance our Port's mission and set a promising new course for years to come.
Along with Commissioner Bowman on the Aviation Committee, we brought in needed outside experts to independently review ongoing construction of the new International Arrivals Facility at Sea-Tac, which closely examined some very worrisome cost escalation and schedule delays. The recommendations of the Expert Review Panel confirmed that costs were justified, but that changes were needed to the complex project management structure and delivery process. Implementation is well underway, and the experience will help inform the successful delivery of future capital projects.
Less glamorous but all-important, it has been my privilege serving on the Port Audit Committee along with Commissioner Felleman; public member Cristina Gerke, CPA; and Port Auditor Glenn Fernandez. Our 2018 work plan consisted of over 20 audits scrutinizing everything from cash controls at the Sea-Tac parking garage to cruise-related investments, and construction of the International Arrivals Facility. These internal contract compliance and operational audits strive to fulfill the public trust and instill confidence in the institution. In the year ahead, we have much more to do. To increase transparency, I made it a requirement that all audit reports and management responses be placed on the Port's Website. This year, I will serve as chair of the audit committee, and our 2019 work plan can be found here.
2019 is looking to be a watershed year at the Port of Seattle. The commission will likely make some of the largest investments in maritime infrastructure in a generation — all to support living wage jobs, remain competitive, and prepare for the future, including major improvements and repairs to Terminals 91 and uplands industrial development; a new Gateway Building and Maritime Innovation Center at Fishermen's Terminal; and plans for a new cruise terminal on the central waterfront.
With our 2019 capital budget, we are also investing in millions of dollars in habitat restoration and increasing public access in the lower Duwamish at Terminal 117; bringing electrical shore power to ships at berth on the waterfront, and we created a $10 million Sea-Tac Community fund to address airport growth and be good neighbors to local communities.
With so much to do at the Port, I'm excited about the year ahead!