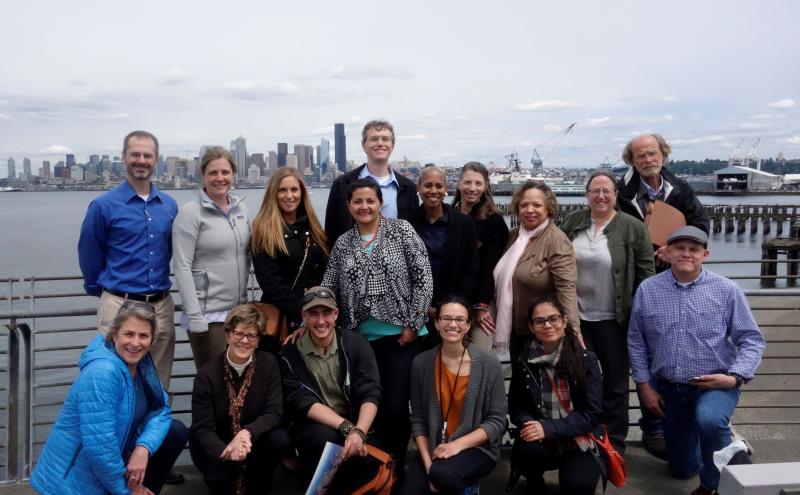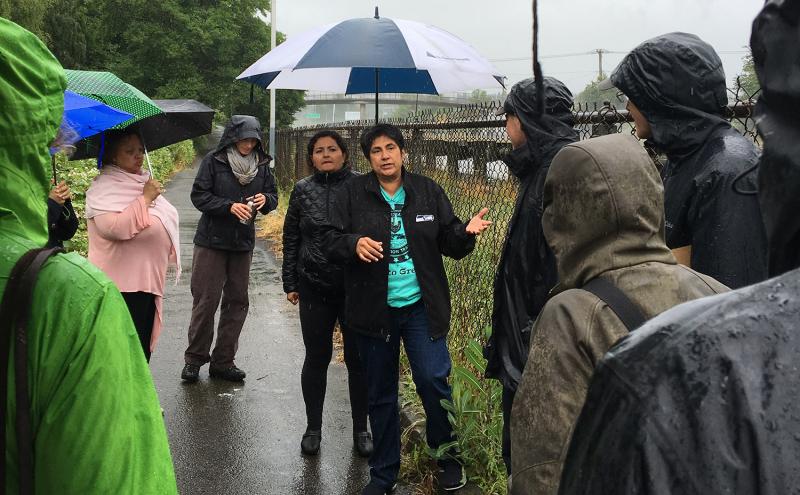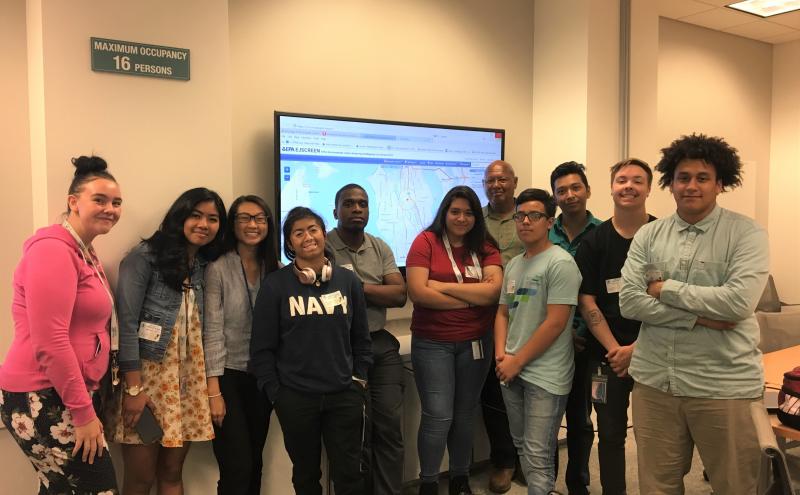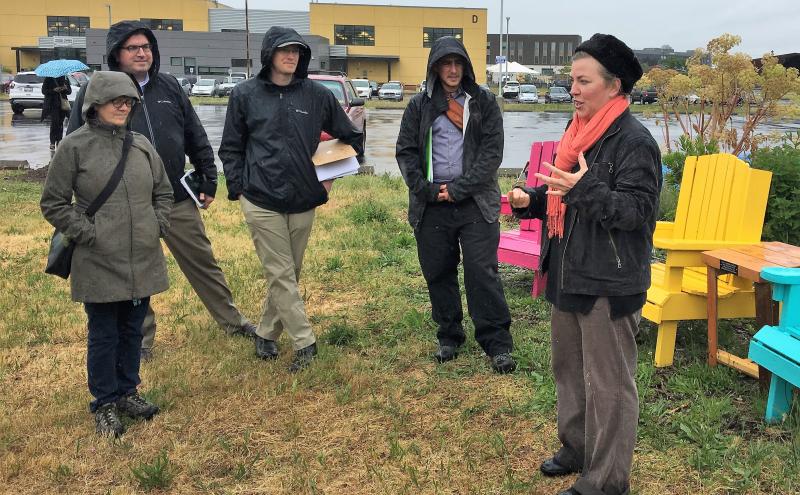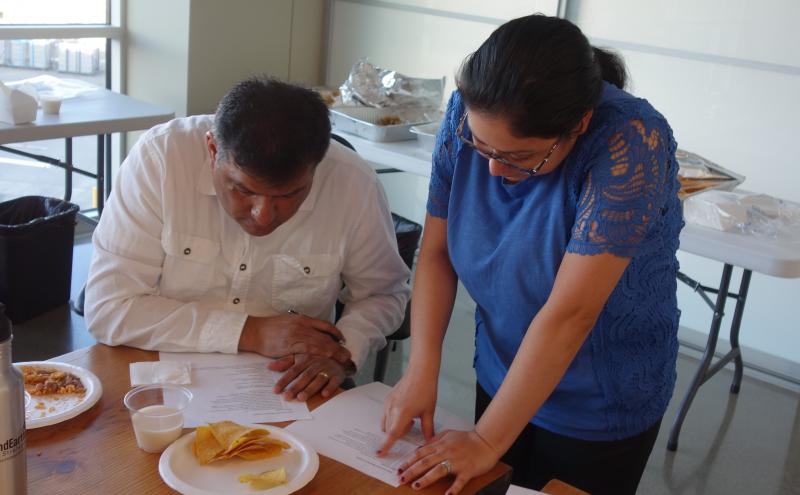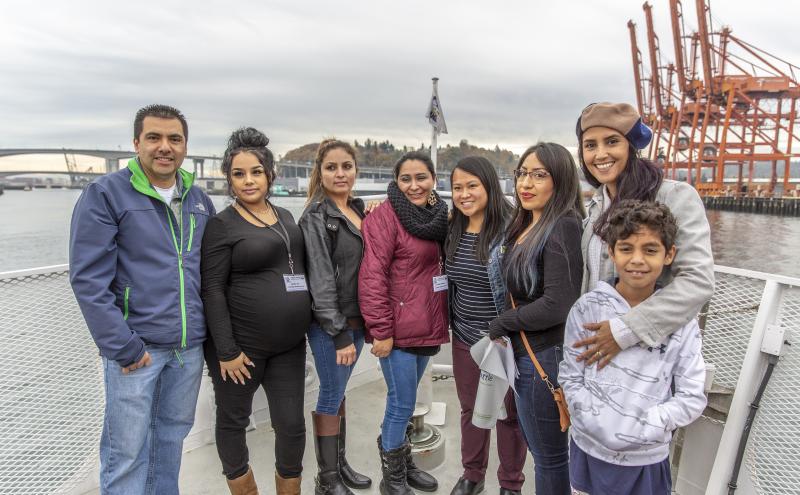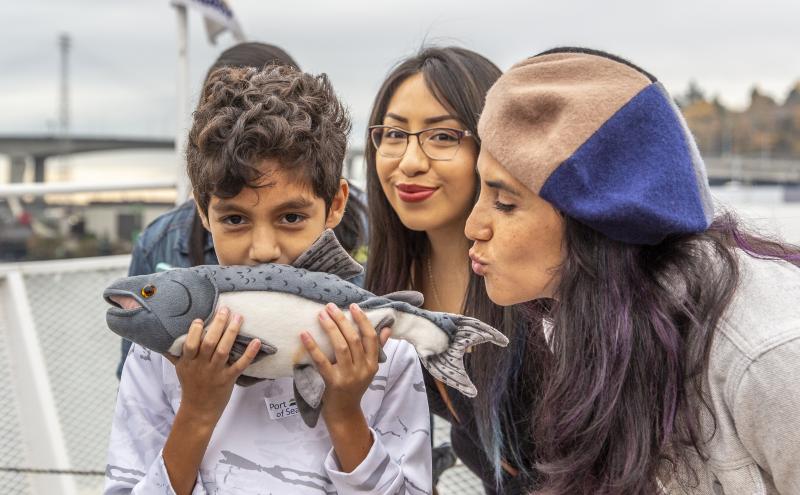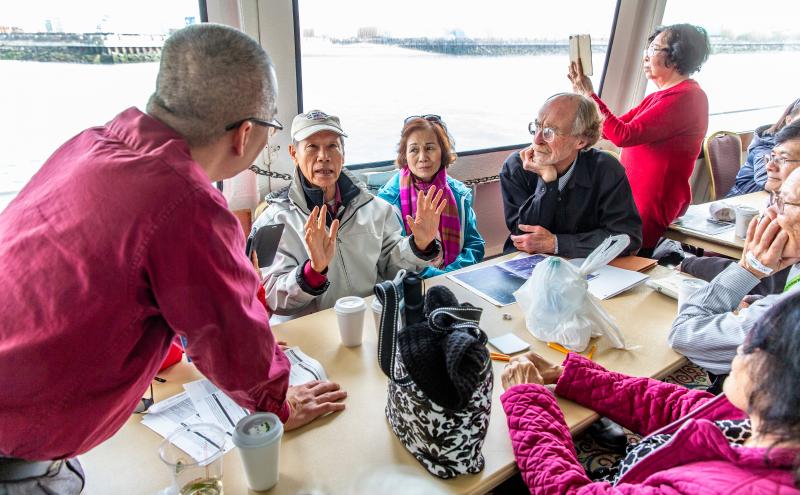 In 2016, the Port of Seattle was selected, in partnership with the local community health non-profit, Just Health Action, to pilot the US EPA Ports Initiative's "Near-port Community Capacity Building/Stakeholder Engagement Project."
The Duwamish Valley Environmental Justice Project aims to:
improve environmental health outcomes for communities affected by ports and associated goods movement facilities, and,
improve environmental performance at ports.
The specific tools piloted in this project are:
Environmental Justice Primer for Ports - The Environmental Justice Primer for Ports helps port decision-makers better understand the needs of near-port communities and how they can help address these needs and build productive community relationships during planning activities and operations.
Community Action Roadmap - The Community Action Roadmap: Empowering Near-port Communities provides a step-by-step guide to help near-port communities effectively engage in port decisions that may impact local land use, environmental health and quality of life.
Ports Primer for Communities - This Primer helps community members participate effectively in the decision-making process by increasing local understanding of: the role of ports; how ports can impact local land use, economic trends and the environment; and tools and resources that have been successful in other communities.
Accomplishments:
Development of a Port Community Action Team, a collection of community leaders representing Georgetown and South Park who advise and inform the outcomes and strategies of the pilot project.
Commission authorization and funding to extend program beyond "pilot" phase and explore
"Community Benefit Agreement" opportunities.
Capacity-building workshops for Port staff and community members on equitable development, community benefits agreements, environmental justice, and collaborative problem solving.
Six youth from Duwamish Valley Youth Corps are hired for Port's High School Summer Internship Program
Port hosts its first-ever Multilingual "Port U" Educational Boat Tour along the Duwamish River and Elliott Bay
Northwest Seaport Alliance funds citizen/community science research to identify air quality solutions in Georgetown and South Park