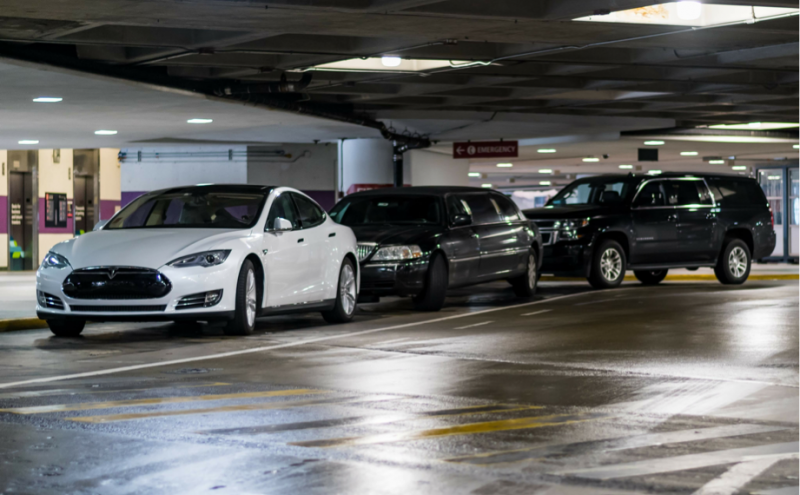 Limousines & Towncars (STILA)
Stationed at the airport, STILA offers town cars, SUVs, and stretch limos and picks up passengers either at the curb outside of Baggage Claim or on the third floor of the parking garage.
To arrange for a limousine or town car, use the touch screen to access "Ground Transportation" on any of the Travelers' Information Boards in Baggage Claim (located near the escalators), use curbside phones, or go to the Ground Transportation Booth on the third floor of the parking garage. You can also contact STILA at (206) 243-1811.
Note: All limousine and taxi drivers picking up travelers at the airport are required to be credentialed. Drivers must pass a health exam, drug screening and criminal background check as well as successfully complete driver, customer service and mapping training.